Delivering Secure Innovation
We design, deliver, and support, end-to-end solutions and resilient infrastructure in support of critical applications and systems within the defence, utility, blue light and public sectors
Technology Enablement Partner since 1996
Proudly part of the Exponential-e Group, Vysiion provide innovative, secure, and cost-effective solutions, even in the most challenging environments, utilising a combination of best-fit technology, engineering expertise, and world-class service delivery
Watch this two-minute video to discover how Vysiion are helping ensure critical services all over the UK remain accessible, efficient, secure, and sustainable at all times

Vysiion provide innovative, agile, and cost-effective solutions that support the most ambitious and advanced digitalisation projects, taking into consideration the evolving regulatory, environmental, and cyber security demands

Vysiion employ a team of adept field engineers, with deep experience installing, commissioning, integrating, and supporting Edge technologies across a range of sectors, even in the most challenging environments.

Vysiion understands the necessity for ensuring the uptime and performance of your critical network. 24 / 7 – we are awake, proactively monitoring and managing your operational and IT infrastructure.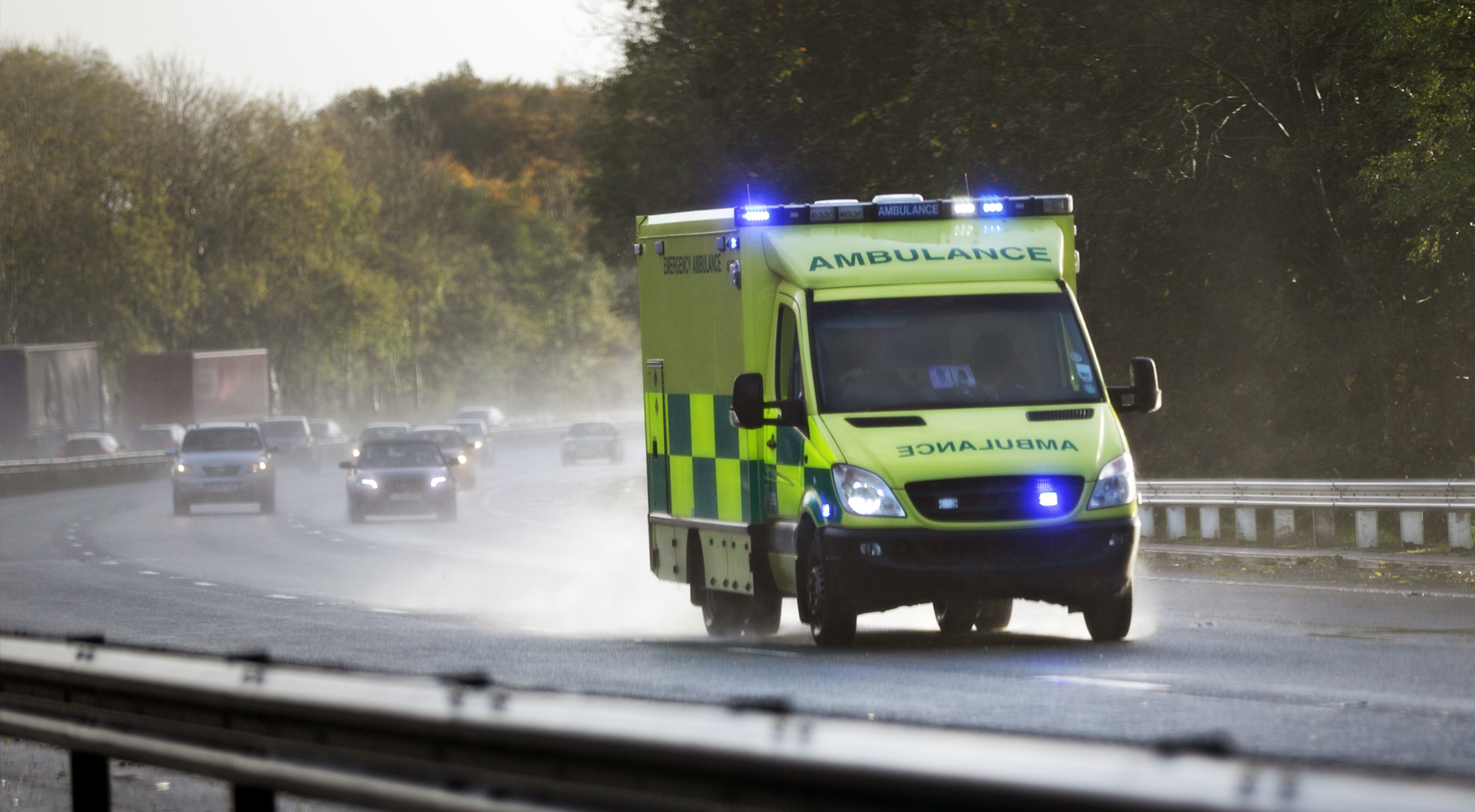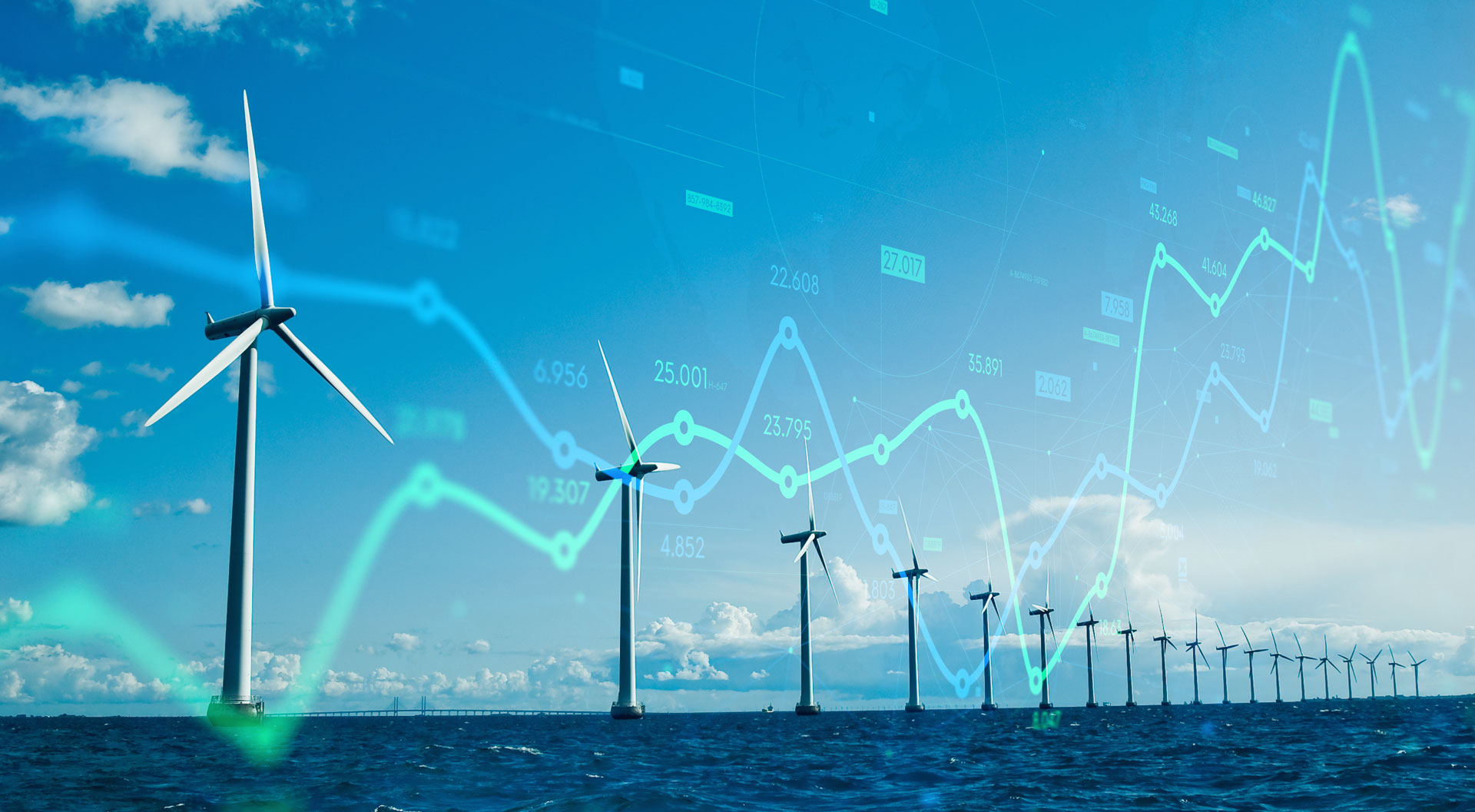 Critical National Infrastructure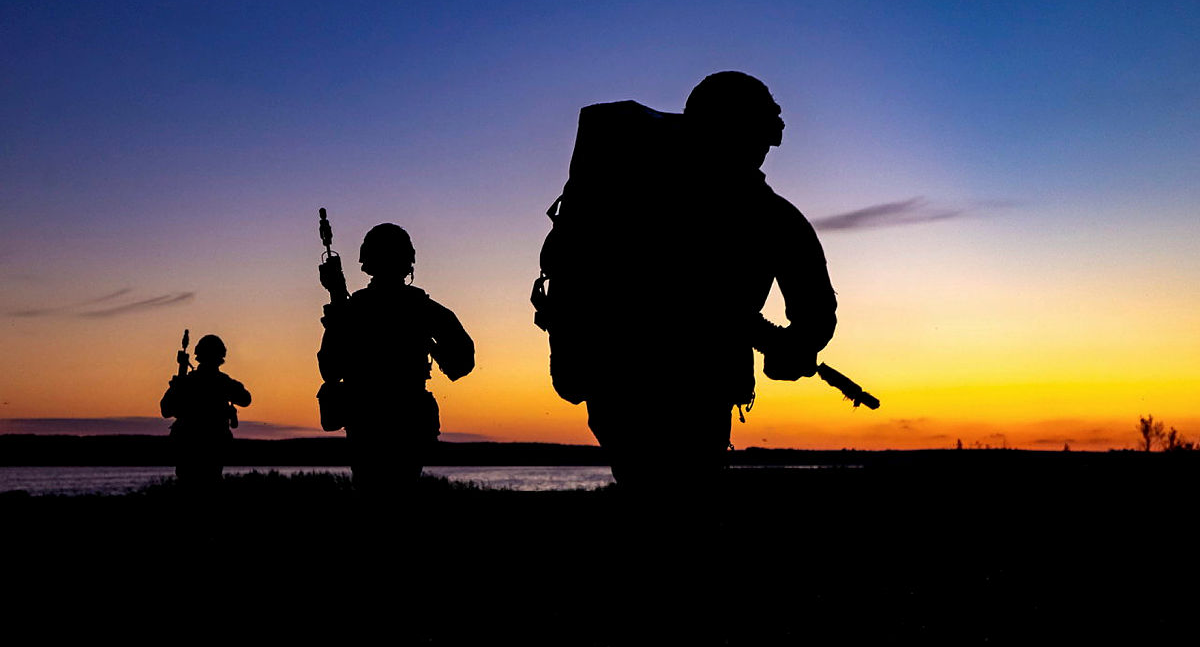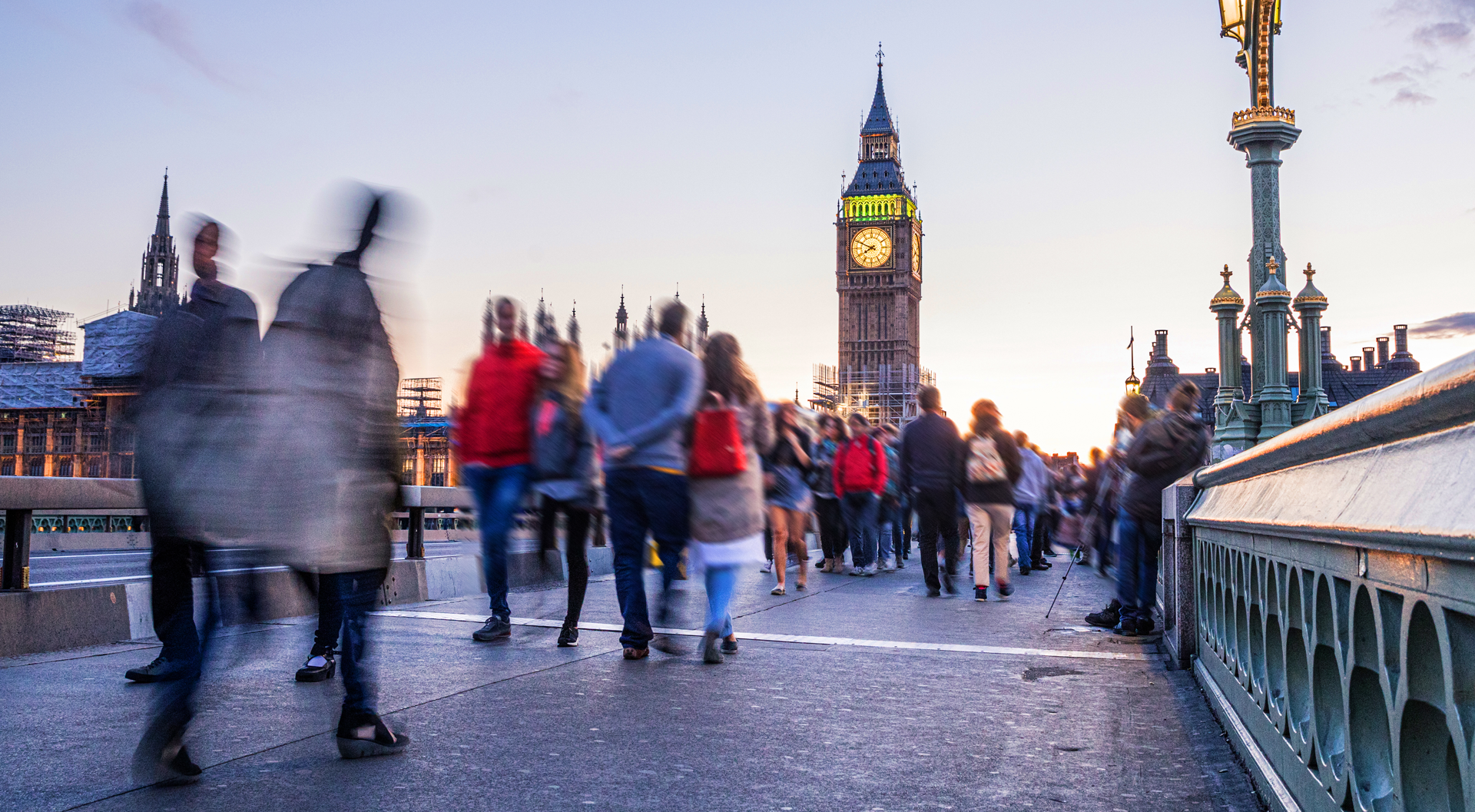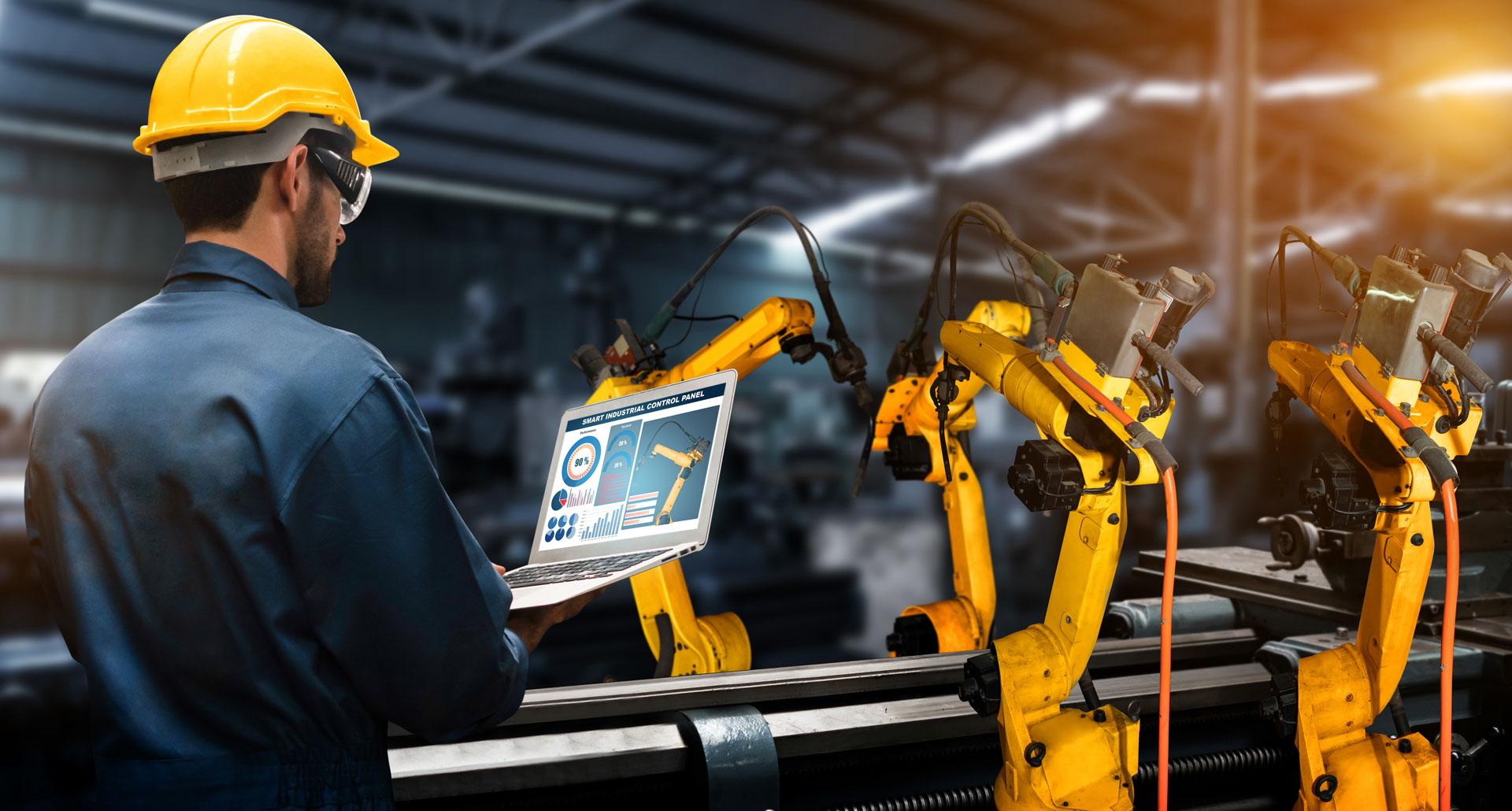 Delivering Peace of Mind-as-a-Service
Vysiion's 'Customer First' philosophy means we are committed achieving the highest standard of service quality, and track every customer interaction and share live feedback to ensure this is reflected in everything we do – exemplified by our industry-leading real-time Net Promoter Score (NPS).
Solutions for Utilities and Renewables
Enabling smarter outcomes
Vysiion offers a fully integrated digital transformation toolbox – including cloud, operational technology (OT), cyber security, IT, connectivity – accelerating your path to a more scalable, more secure, and more powerful infrastructure.