Blue Light & Public Safety
Providing emergency response and public safety organisations with leading edge technology solutions
Digital transformation strategies that bring together mission-critical networks, smart technology, and seamless communication tools to preserve public safety
The UK's emergency response and public safety organisations are world-renowned for their responsiveness and effectiveness, which means they require a technology infrastructure that supports these consistently high standards, streamlining the process of deploying critical services whenever and wherever they are needed. Key to this is ensuring a seamless flow of the data generated or required across multiple channels throughout each incident, ensuring the right people can immediately access all the information required to ensure a successful outcome, wherever and whenever that may be.
This is the foundation of Vysiion's unique approach to digital transformation, which brings together best-in-class 'smart' devices, management of network and communication infrastructure and Network (NOC), Cyber (CSOC), Operational (OSC), and SIAM Service Centres to deliver end-to-end turnkey projects and managed services, designed specifically for highly secure, highly available, high compliance environments.
Maintaining 500 servers and storage devices for more than 6,000 users within the police force
Maintaining the uptime of critical IT systems for a highly respected UK constabulary
Vysiion provided a full update of critical IT infrastructure across ten sites for a constabulary, responsible for the safety of more than 1.5 million citizens across 2,000 square miles. Vysiion's teams assumed responsibility for the management of more than 500 servers and storage devices, utilised by 3,000 police officers, 370 police community support officers and 540 special constables, supported by approximately 2,350 police staff – all of which host high volumes of highly sensitive data, subject to rigorous standards of security and compliance. Providing proactive support, 24/7, the agreed service level of 96% has consistently been exceeded.
Our Services
We have a wide range of services spanning IT and Operational Technology (OT), enabling us to design, deliver and support large-scale, mission-critical digital transformation projects and services.
Our services can be procured via the Crown Commercial Service Frameworks:
G-Cloud 12
,
Technology Services 3
, and
Digital Outcomes and Specialists 5
, or
direct
through us.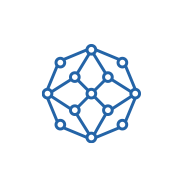 Secure, low-latency connectivity for edge devices, ensuring consistent operations across all regions, 24/7, with monitoring and support services available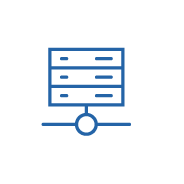 Supporting your digital transformation journey to Crown Hosting or our pan‐government accredited highly secure and energy-efficient colocation hosting services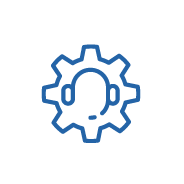 Proactive operational support from our UK-based SIAM service desk, Operational Service Centre, NOC and Cyber Security Operations Centre, preserving the availability of critical applications and optimising network performance and security
The Vysiion Difference
We are qualified to operate in utility, transport, defence, and offshore environments. We have all of the relevant work-related competency certificates to deliver services into the most demanding sectors. Our support service team is ITIL qualified. We hold all of the necessary accreditations, including: ISO 27001, 14001, 45001, and 9001; we maintain systems and processes relevant to the market sectors in which we operate.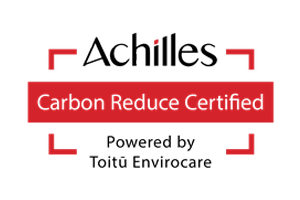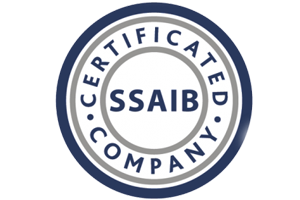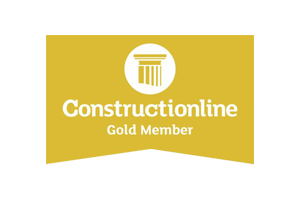 Providing frontline medical staff with access to core applications, wherever they are required to operate
Vysiion is providing the technological backbone for more than 10,000 ambulances and Rapid Response Vechicles (RRVs) across England, Scotland, and Wales, equipping with these vehicles with leading-edge hardware to ensure frontline staff are always able to access the critical applications they depend on to access patient data and engage with colleagues, whenever necessary. This will ensure consistently high-quality connectivity across even the most remote locations, enabling the cross-team and cross-site communication and collaboration that ensures successful outcomes.
World-class connectivity for 10,000 ambulances and RVVs
Why Vysiion?
Vysiion specialises in the delivery of edge-to-core solutions for the UK's critical services and has provided hands-on support throughout some of the most challenging digital transformation projects, working with blue light, public safety, and Critical National Infrastructure (CNI) organisations across the UK to develop IT and communications infrastructure and services that provide their teams with everything they need to manage life-impacting events and maintain public safety.
We draw directly on this experience for each project and are constantly developing our portfolio of solutions – in collaboration with a carefully chosen network of technology partners – in order to meet frontline workers' evolving requirements and ensure the highest volumes of unstructured data can be used to obtain a holistic view of the efficiency and effectiveness of critical services across the country.
We accomplish this through a deep understanding of the ongoing convergence of IT and OT, and our technical capabilities around AI, machine learning, and big data. Our typical approach is to work with the organisations and end-users to phase out cumbersome legacy infrastructure in favour of flexible, scalable multi-homed infrastructure and omni-channel communications, suitable for the high-compliance environments emergency services and public safety organisations operate in.
Our engineers are fully security cleared and able to operate on-site, including in the most challenging environments, and will work closely with you to ensure the right decisions are identified and deployed – on time, to budget, and with zero service disruption.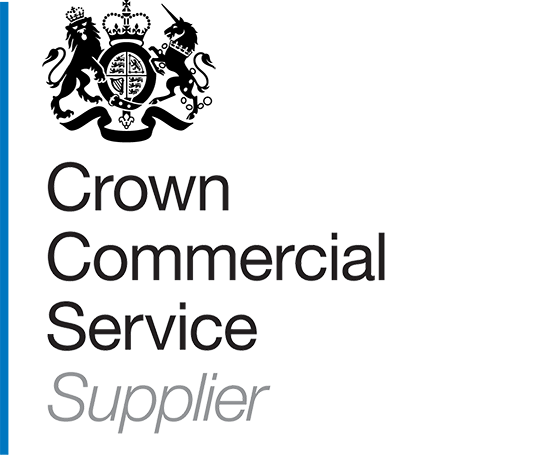 Our Technology Partners
We take an agnostic approach to technologies, utilising the full range of best-in-breed solutions and working with a range of trusted partners. Featured Case Studies
Real-life examples of successful projects, executed in close collaboration
with Vysiion customers.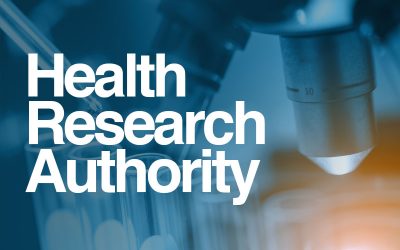 A stress-free migration to Crown Hosting for a UK leader in healthcare researchAbout the Health Research Authority The Health Research Authority (HRA) was established in December 2011 to promote and protect the interests of patients in health research and to...
read more