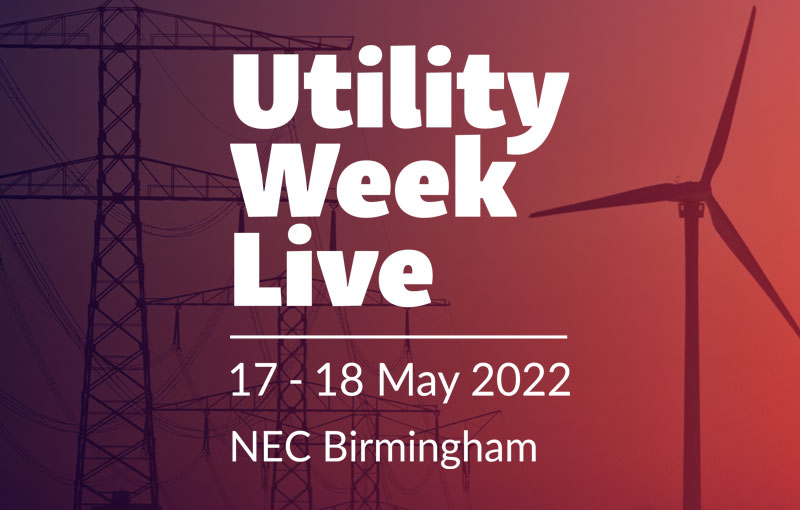 17-18th May 2022
Utility Week Live, the UK's only pan-utility exhibition will reunite UK utilities, to drive collaborative innovation, and support strategic, technical, and operational professionals in solving critical business challenges.
Join us on stand (K22) or at the Solution Showcase Digital asset management: breaking down barriers to data transparency and sharing at 11:45am on 17th May.
Register for free now.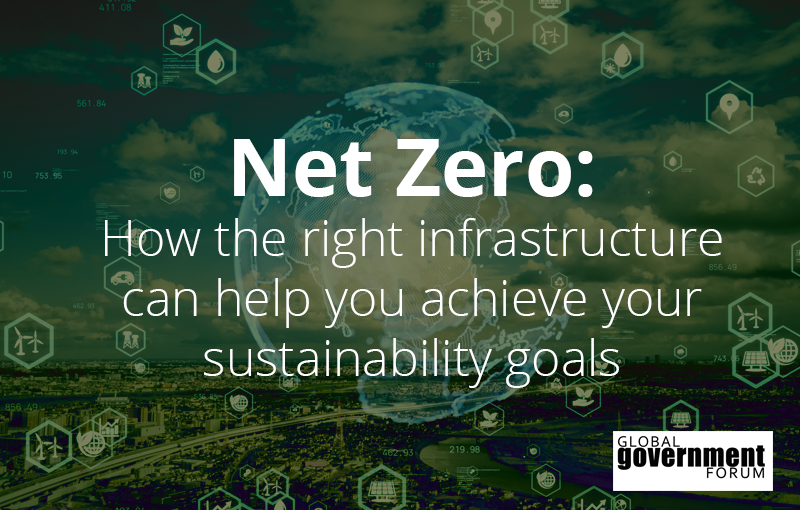 15th July 2021
With new Net Zero targets being announced, sustainability is high on the agenda for all public sector organisations again. In this session, we show you how choosing the right data centre infrastructure can save the environment, whilst saving money.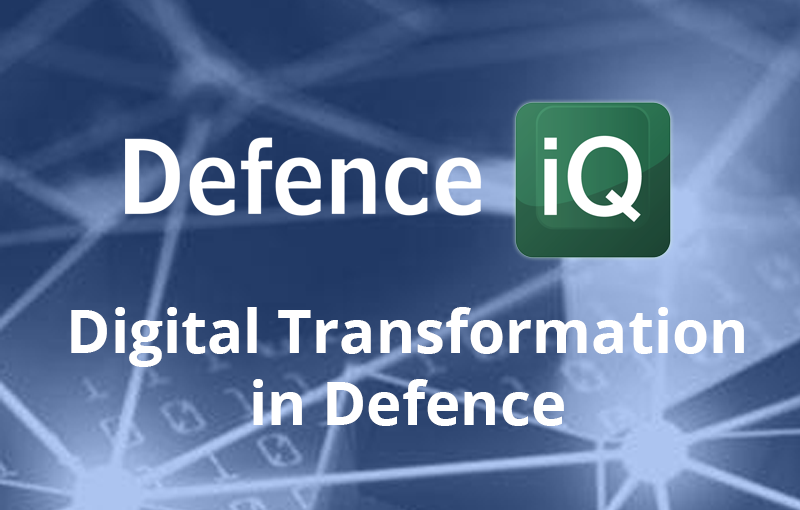 7th July 2021
Join Caroline Andrewes, Defence Account Manager at Vysiion, as she discusses the development and application of some of the most innovative technologies emerging today, as well as advise on core requirements, security considerations and future technology implementation.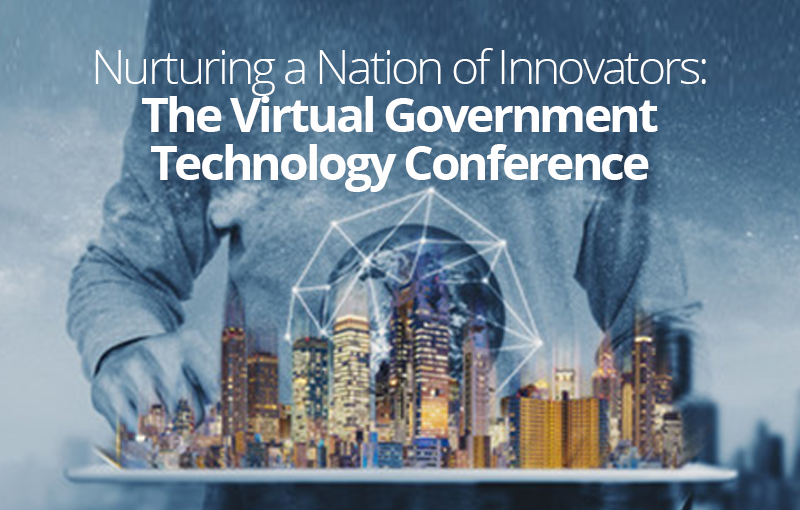 20th April 2021
In this session we look at how innovations and the implementation of IoT truly deliver deliver best value, increase efficiency, deliver better outcomes and revolutionise public services through Digital Transformation.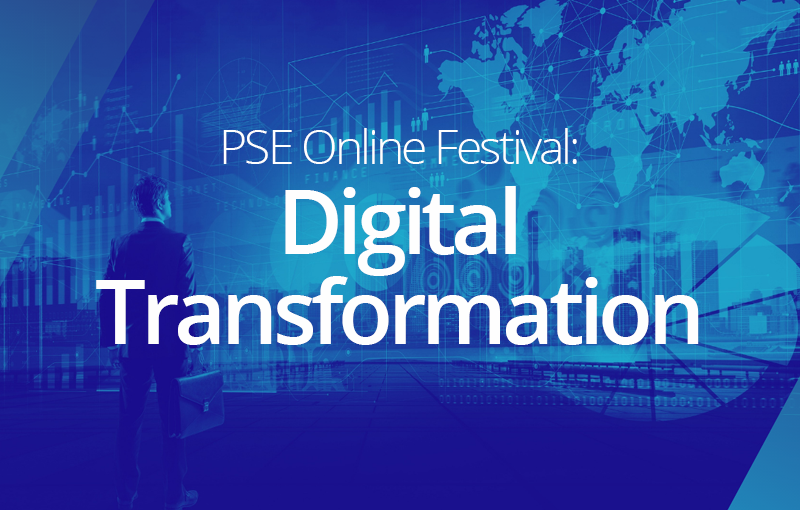 8th April 2021
Join Caroline Andrewes, Defence Account Manager at Vysiion, Cllr. Drew Mellor, Leader of the Council and Portfolio Holder for finance and transformation at BCP Council, and Simon Pearson, Business Leader at Digital Energy Systems Catapult, as they discuss how technology can drive new efficiencies in the public sector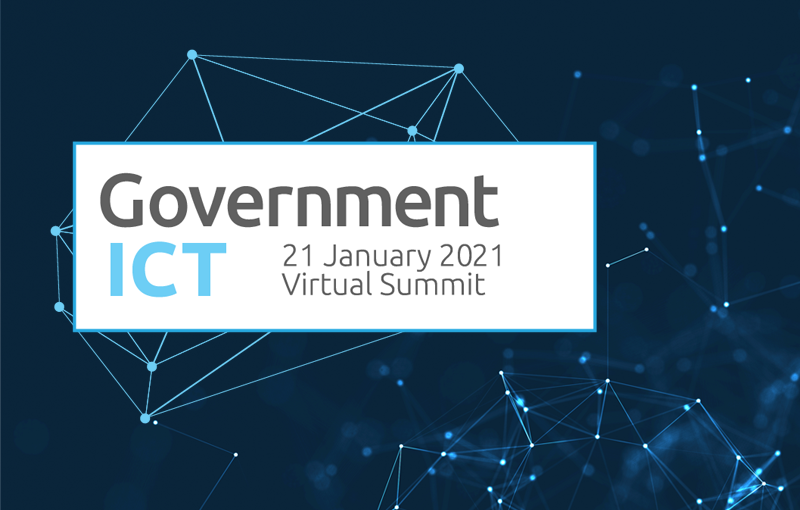 21st January 2021
In this session, we discuss the importance of flexibility when delivering your cloud strategy in order to be agile and resilient and how the public sector can future proof delivery of Citizen facing services through technology.