Vysiion is part of the Exponential-e family, and with that comes lots of social activities to get involved with, including charity bakes sales, quiz and bingo nights, or monthly and seasonal challenges like litter picking, walking or dressing up!
We recognise and celebrate success
We like to let our employees know that we appreciate them and recognise their successes. Outstanding performers in the Sales and Service teams are rewarded with bonuses, while anyone across the business can be recognised with our highly coveted PRIDE awards. These quarterly awards are divided into four different categories and any employees that have gone above and beyond can be nominated by their peers and managers for a chance to win an award which comes with a cash prize.
PERSONAL
Ambition to be the best that I can be
RESPONSIBILITY
Doing the things I say I am going to do
DELIVERING
Putting the customer at the heart of everything I do
We are Disability Confident
We've always have inclusive and accessible recruitment processes to attract, recruit, retain and develop disabled people in the workplace, but now we've committed to being a Disability Confident employer. We believe in helping disabled employees fulfil their potential and creating a diverse workforce that reflects the community.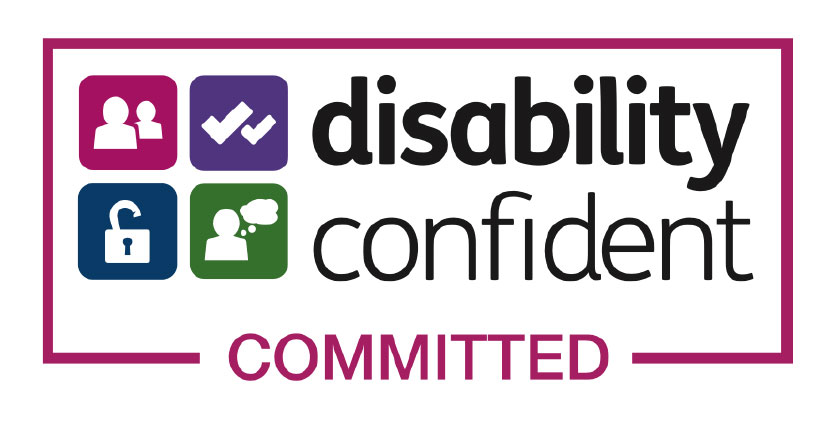 and then there's the perks… Progressive learning & development


25 days annual leave plus bank holidays


Our Culture
The culture at Vysiion is one that is positive, open,  inclusive, and progressive. Staff have respect and loyalty, are passionate about all we do, and proud of what we achieve.
Progressive
We recruit on the basis that we want to provide staff with an opportunity to develop their careers. As an SME we retain an agile approach, need a cross section of talent and skills, and meet this through our recruitment program, providing ongoing training and development, and the opportunity for internal career progression. Like the technology solutions and services that we deliver, we have a progressive culture in terms of the opportunities we offer our staff.
Inclusive
Organisations need structure, direction, and good management. Whilst we have these vital ingredients, the Vysiion culture is inclusive, provides a platform where everyone is listened to and valued, empowered to contribute, and their part in our collective success recognised. Vysiion is an equal opportunities employer (EEO), we are committed to transparent non-discriminatory employment.
Aware
We are an enthusiastic team, driven by success, and the achievement of both our personal and collective goals.  This said, we recognise the importance of looking after the welfare of staff and contributing to wider society (ESG).  To facilitate this, we have several staff led forums and initiatives that help to guide our social and environmental agenda, prioritising and identifying how we can contribute to improving our local and wider community.
One the best things about working for Vysiion is how supportive the company is. It encourages me to push myself and keep developing. Working for Vysiion has also opened my eyes to the importance of women in technology and how the industry is changing.
Since joining Vysiion it's been great to have the ability to learn a whole new market focusing within CNI & Utilities, it's really very exciting. Everyone across the business has been so supportive, it's refreshing to work for such a good and growing company.
Our People
Our people are what makes the company what it is today. This year's employee survey highlighted that 81% of employees who took the survey, would recommend a friend to work within the Exponential-e Group.
We're a company of innovators who think big and achieve bigger! Our people are crucial to the continuing success of our company. From our CEO to our new Graduates, each of our people demonstrates our PRIDE principles which are at the core of everything we do.
Exponential-e Group is committed to providing equal opportunities in employment and treating all employees with respect and dignity. The company respects and values the diversity of its staff, striving to maintain an environment where there is opportunity for everyone to feel valued, their talents to be utilised and for both personal and organisational aspirations to be met. Every employee plays a vital role in helping to create an inclusive working environment by understanding and harnessing difference in a positive way.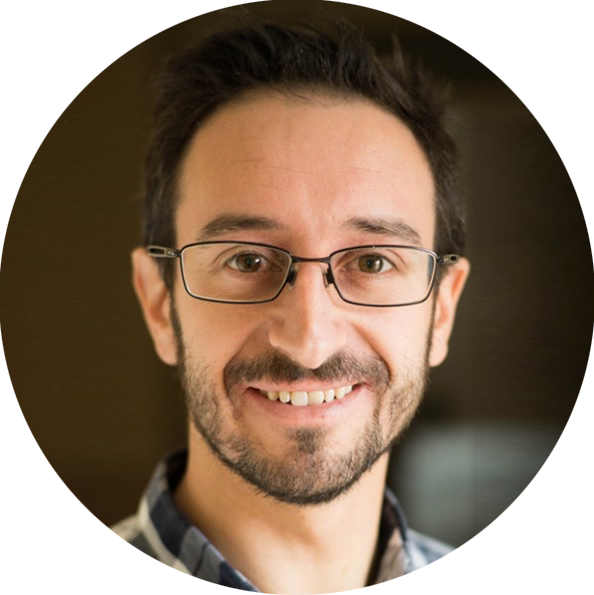 Simon Hoy
Career Progression: from IT Service Engineer to Engineering Manager
I joined RFL Communications (becoming Vysiion in 2015) as an IT field service engineer in 2008. I was given the opportunity to grow in the role before promotion into the project team as a Project Delivery Engineer (PDE). In my role as a PDE my interest was taken in a different direction; I diversified and began to specialise in critical networks and systems for utility and renewable projects. In 2018 I took the role of Engineering Manager where I now sit, responsible for a team of engineers delivering high profile projects within the Critical National Infrastructure division.
Ready to thrive?
Check out our current vacancies to see if there is a role for you.
If the role you are seeking is not currently available, use the Expression of Interest option to upload your CV and should a suitable vacancy arise we will be in touch!