Consultation, design and management for successful digital transformation
Talk to our IT Enterprise experts today!

Enterprise-level Private Cloud, designed, tested, and delivered by Vysiion's experts, utilising both on-premise and data centre-hosted technology to optimise security and performance.

Enterprise-grade Public Cloud solutions, delivered in bespoke combinations by Vysiion's Cloud experts, for flexible, cost-effective testing and development environments.

Implementation and onboarding as a managed service, to ensure teams enjoy the full benefits of digital transformation programmes, including secure access for end user devices as part of BYOD models.
Your first choice for digital transformation
Vysiion designs, delivers, and manages secure, scalable public and private cloud solutions for enterprise-level organisations, utilising the best of cutting-edge cloud technology.
Tailored solutions for the public sector's unique challenges
We have worked with public sector organisations across the UK for more than twenty years, and understand their singular requirements when it comes to IT infrastructure and cloud transformation, allowing us to act as your trusted technology advisor.
A consultative approach that drives innovation
Vysiion's cloud services are product- and solution-agnostic, allowing us to draw on the full range of cutting-edge technology to deliver bespoke solutions, following an in-depth assessment of your goals and requirements.
A full range of certifications, for complete peace of mind
Vysiion project managers are Prince 2 and Agile-certified, while our solution owners, technical architects and service architects have obtained all relevant security accreditations. 
An agile, mobile workforce, available whenever and wherever you need them
In addition to an established network of world-class data centres, our staff are highly mobile and available onsite, ensuring effective design processes, full compliance, and stress-free deployments.
Our Services
Vysiion manages the entire enterprise cloud transformation process, from conception to execution, establishing project requirements and providing technical roadmapping with the support of our own in-house architects and technical consultants. This process is entirely bespoke to each project, and can potentially encompass:
Design and build of secure public cloud, utilising Azure solutions
Design and build of a tailored private cloud, utilising software-defined and traditional, server-based approaches, as required
Design and build of high-end data centre networking
Design and build secure end user solutions (InTune, Office 365 etc.)
Regardless of the specific combination of solutions required, all testing will be conducted in-house – based on industry-standard processes – and can be followed by support with User Acceptance Testing (UAT), if required.
Once the specifications have been established, our Prince 2 and Agile-certified project managers monitor every phase of the deployment, including engaging with technical consultants to plan the delivery of any training that will be required for your teams. This can be extended into the live environment, as needed, ensuring a smooth transition to the new infrastructure.
Our approach
No two organisations have the same processes, goals or requirements, and so off-the-shelf cloud solutions will be of limited effectiveness. Vysiion has managed numerous complex cloud transformation projects across the most challenging sectors. We draw directly on this experience for every cloud transformation project, throughout every stage of the project lifecycle and beyond. This allows us to deliver bespoke engineering solutions that utilise our full service portfolio and internal expertise to deliver the desired outcomes and provide the foundation for future growth. This includes a robust, evolving cyber security system, allowing us to ensure full compliance with all applicable regulations.
Why Vysiion?
Vysiion is a trusted technology partner for companies across the UK's public sector, providing leading-edge solution design, consultancy, and deployment, based on a comprehensive solution portfolio, a highly mobile team of industry experts, and hands-on experience successfully delivering the most challenging enterprise cloud transformation projects.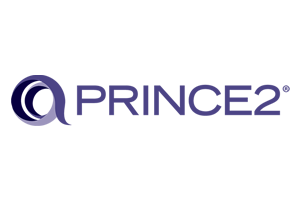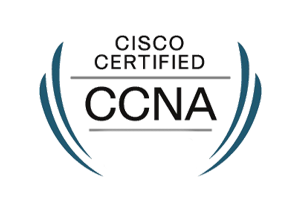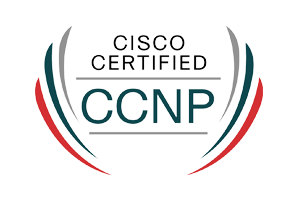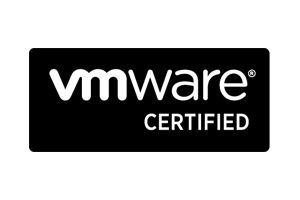 Vysiion's helped us get to the point where we're confident we've got a strong infrastructure with a good security wrap around it, and our teams are becoming more self-sufficient.
The approach that Vysiion has taken has focused on our objectives and needs and has delivered a secure and scalable solution that will support us in the coming years
Featured Case Studies
Real-life examples of successful projects, executed in close collaboration
with Vysiion customers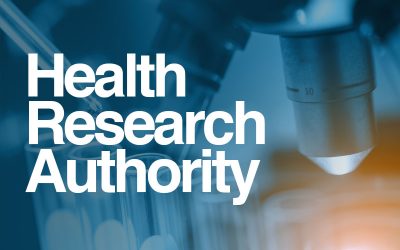 A stress-free migration to Crown Hosting for a UK leader in healthcare researchAbout the Health...
read more