Smart Environments and Infrastructure
Providing the security, connectivity, and technological foundation for tomorrow's fully sustainable, connected society
Vysiion is a trusted technology partner for innovators across some of the most challenging sectors who are spearheading the Smart technology revolution, transforming the way we gather, store, and utilise the data generated at locations ranging from factories to office buildings, retail, hospitals, and utilities, in order to drive safer, more efficient, more enjoyable, and more environmentally friendly ways of living and working.
Technology is transforming the spaces where we live and work, with Industry 4.0 and the convergence of AI, the IoT, and Big Data offering a wide range of economic, social, and environmental benefits that would previously have been dismissed as unachievable. Edge devices and network infrastructure are bringing together the disparate sources that generate an ever-increasing volume of data on a daily basis. Combining this with the right compute will result in powerful real-time insights into footfall, safety and wellbeing, process efficiency, and the performance of systems at both the micro and macro level.
This is the technological foundation of true 'Smart places'.
What is a Smart Place?
A Smart place is any physical space where physical devices – including, but not limited to, manufacturing equipment, CCTV and access control, and machinery – are digitally integrated to ensure the increasingly high volumes of data generated every day are properly consolidated. This opens the door to a range of innovative projects, encompassing Cloud transformation, big data analytics, artificial intelligence, and the Industrial Internet of Things (IIoT). This way, the enormous volumes of unstructured data generated on-site can be used to optimise processes and generate cost savings, enable more informed decision making, and allowing organisations to immediately identify and respond to any potential concerns regarding security, performance, or operations.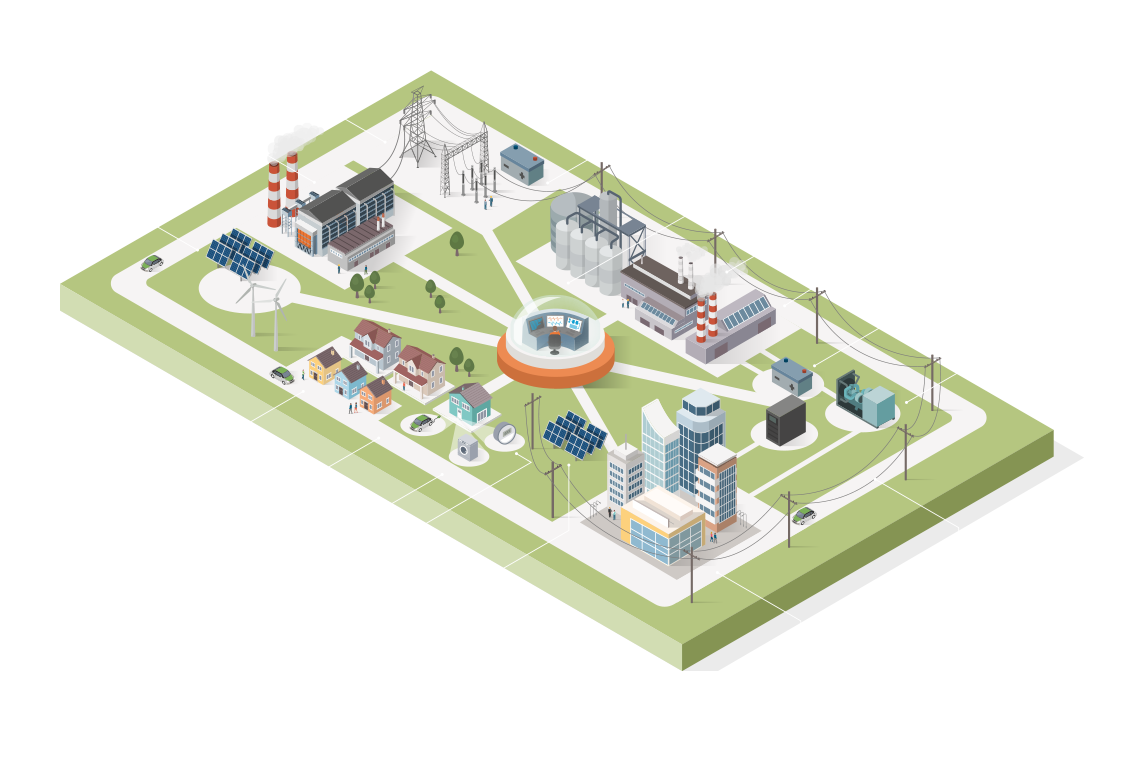 Smart Factories
Fully interconnected sites, where technological innovation and intelligent automation of processes enables optimal efficiency, tangible cost savings, and complete well-being for all staff.
Smart Transport
Holistic, fully automated monitoring of traffic flows, delivering better, safer, and more enjoyable journeys for motorists, plus more efficient supply chain management for commercial vehicles.
Smart Cities
Sustainable infrastructure that utilises multiple sources of data to maximise operational efficiency, enhance safety, and maintain full control and visibility of resource consumption.
Smart Buildings
Secure, ultra-flexible commercial and residential spaces that offer unparalleled sustainability and efficiency, combined with unparalleled access to critical services and functions.
Why are multiple sectors embracing Smart places?
More efficient processes
Smart places allow for a holistic, real-time view of the entire infrastructure, with Cloud transformation and IoT initiatives, combined with cutting-edge AI and data analytics, revealing numerous opportunities for process optimisation, leading to tangible time and cost savings. More eco-friendly operations
Full visibility and control of the entire physical and virtual infrastructure allows resources to be automatically made available when and where they are needed, dramatically reducing wastage, and supporting CSR initiatives, without compromising performance.
An engaged, fully empowered workforce
Intelligent tracking, incorporating video, IoT devices, and wearable technology helps managers optimise their teams' performance and wellbeing, and team members with the tools they need to deliver their very best. Optimal data security
Bringing together the worlds of physical and digital security allows for an end-to-end model of security, with the flexibility and agility to adapt to the latest threat intelligence.
Effortlessly respond to incidents or emergencies
A fully interconnected infrastructure allows any faults or security issues to be automatically identified and escalated to the appropriate team, minimising downtime, and allowing for a proactive approach to maintenance. Our solutions for enabling
Smart Places
Vysiion offers an end-to-end, fully integrated model for the design, deployment, and development of smart places, with multiple technologies integrated and deployed in bespoke combinations. The solutions utilised include:

Installation of the leading-edge devices that track and collate critical information, providing the foundation of smart infrastructure.

The compute, storage, and hosting applications that allow data gathered at the edge to be translated into actionable insights, without compromising security or compliance.

A holistic approach to the protection of both data and assets, bringing together physical and cyber security in cutting-edge infrastructure.

Enterprise-level performance, resilience, and security, driving cross-site collaboration.

Deployable in even the most challenging environments, and fully integrated with the wider security ecosystem.

Automate the monitoring of on-site equipment and processes, for a high standard of safety, security, and efficiency.

Optimise employees' efficiency by ensuring you are aware of the location of all critical assets, at all times.

Ensure critical assets deliver the best possible ROI, with automated alerts sent in the event of any potential issues.

Proactive support from UK-based experts in smart technology to optimise the security and performance of the most demanding applications.
The Vysiion Difference
We are qualified to operate in utility, transport, defence, and offshore environments. We have all of the relevant work-related competency certificates to deliver services into the most demanding sectors. Our support service team is ITIL qualified. We hold all of the necessary accreditations, including: ISO 27001, 14001, 45001, and 9001; we maintain systems and processes relevant to the market sectors in which we operate.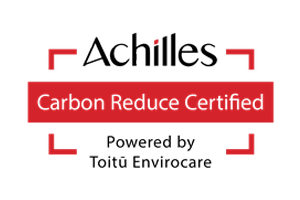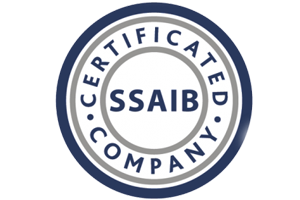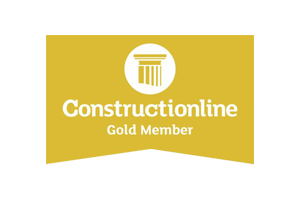 Enabling Smarter Outcomes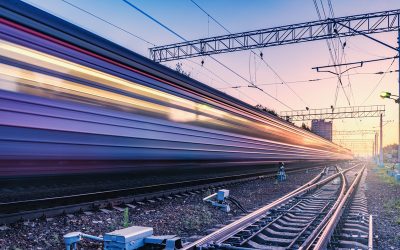 The new era of smart infrastructure for the UK's railways The concept of smart technology is now well-established across sites ranging from factories to office space, retail outlets, and hotels. Many of our customers are already integrating their physical and digital...
read more