Defence
Experienced technology specialists, operating with multiple levels of security clearance in mission-critical environments to deliver leading-edge communications solutions
A technological foundation for the 'one defence' model – bringing together cloud transformation, sophisticated data governance, and leading-edge cyber security to provide the edge in modern warfare
In an increasingly complex cyber threat landscape, the UK Defence sector's long-term strategies are increasingly focused on technology, with the Government planning investing billions in cyber over the course of ten years. This sector-wide digital transformation demands a digital backbone built on four pillars:
Closing any gaps in existing cyber defence strategies, processes, and technologies, and ensuring the latest threat intelligence is acted upon
Establishing data rules and governance to transform the enormous volumes of data generated each day into a key strategic asset
The development of cloud strategies and solutions that enable centralised toolsets and complete interoperability across the entire sector
Ensuring that the right people are equipped with the right tools and skills and properly supported throughout any cultural changes
The Vysiion team has the prerequisite qualifications, knowledge and experience to deliver reliable, high availability and competent CIS solutions that support mission-critical applications within the Defence sector. This digital transformation journey will enable a fully integrated 'one defence' model ensuring that the UK remains secure in the face of the most sophisticated methods of cyber warfare.
Delivering into Defence
As a facilitator and enabler of data‐driven systems and processes, we design, deliver and support core digital backbone infrastructure and connectivity. As a trusted supplier, we are embedded within the Defence sector allowing us to tailor solutions to meet stringent requirements and utilise best-of-breed technologies.
Working with Systems Integrators
Our knowledge, agility and flexibility make us a partner of choice for Primes and large Systems Integrators. Our broad experience and niche skills allows us to fill the capability gaps across a wide range of Defence projects.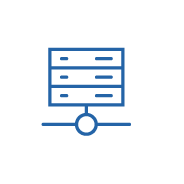 Designing, deploying, and supporting on premise, hosted and private cloud data centre solutions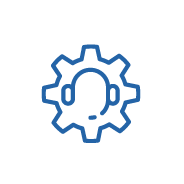 24 / 7 operational support from Vysiion's UK-based Operational Service Centre and NOC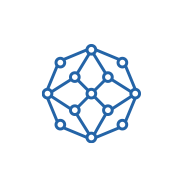 Defence-grade connectivity, spanning every location in which you operate
Our Partners
Supporting your business is only possible through the partnership we have with our preferred technology vendors. Why Vysiion?
We embrace the complexities that are synonymous with Defence sector projects. Our engineers understand the multiple layers of challenge and the balanced approach needed to deliver transformational technology projects, into a risk adverse and highly regulated critical environment.
Our highly experienced specialists can demonstrate true 'hands-on' experience of JSP604 (Service Accreditation), Security (JSP440), Capability Introduction and SIAM, ISSP311 (Telephone operations, management of services and operating procures). Also, these staff members have experience and understanding of the various ordering systems and billing mechanisms in use within MOD. An example of this success is the provision of a range of services to support a private cloud infrastructure platform, leveraging experience in designing and delivering solutions with high information security and availability requirements.
All Vysiion operational staff are vetted and cleared, with most holding the higher levels of clearance that gives Vysiion the ability to support Defence contracts at multiple levels of security classification.
Innovative Solutions for Defence
Vysiion is continuously looking at innovations from small businesses, start-ups and academia, supporting and introducing new technologies and products to the Defence market including solutions for wellbeing and secure AI-enabled mesh networking.
The Vysiion Difference
We are qualified to operate in utility, transport, defence, and offshore environments. We have all of the relevant work-related competency certificates to deliver services into the most demanding sectors. Our support service team is ITIL qualified. We hold all of the necessary accreditations, including: ISO 27001, 14001, 45001, and 9001; we maintain systems and processes relevant to the market sectors in which we operate.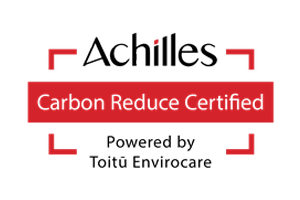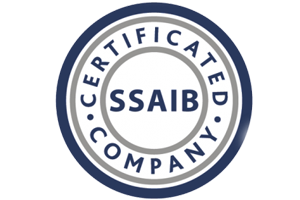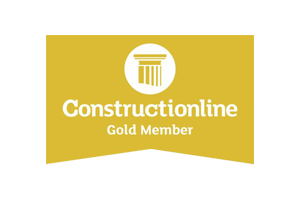 Featured Case Studies
Real-life examples of successful projects, executed in close collaboration
with Vysiion customers.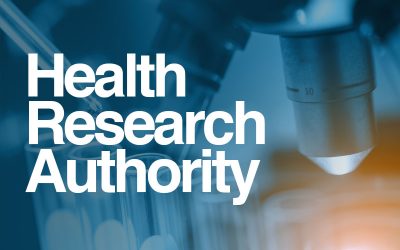 A stress-free migration to Crown Hosting for a UK leader in healthcare researchAbout the Health Research Authority The Health Research Authority (HRA) was established in December 2011 to promote and protect the interests of patients in health research and to...
read more