Public Sector
Supporting the public sector with digital transformation through secure, reliable and transparent ICT infrastructure
Driving innovative solutions and digital transformation for the UK Public Sector
Central Government
Vysiion helps Central Government organisations to meet the challenge of providing improved services for lower costs by utilising advanced technology to increase public sector productivity and efficiency.
Local Authorities
Enabling local authorities to improve citizen outcomes and their service delivery by streamlining and optimising IT infrastructure to achieve superior performance and tangible cost savings, including Crown Hosting data centre services. 
Health
Mission critical applications are dependent on a resilient underlying IT infrastructure. Vysiion is experienced in designing, deploying and supporting these infrastructures on a 24 / 7 basis against a defined SLA, following the ITIL framework of service delivery model.
Education
Vysiion recognises that Education organisations are being urged to continually transform how they interact with students, governing bodies and industry, delivering services online, simplifying their processes and policies to increase public sector productivity and efficiency whilst working to very strict budgets.
Our Services
Vysiion's proven methodology for migrating and transforming workloads, along with its ongoing management, support and complementary services will provide the core building blocks to successfully transition services to meet your organisation's needs as well as meeting government standards. Our services can be procured via the Crown Commercial Service Frameworks: G-Cloud 12, Technology Services 3, and Digital Outcomes and Specialists 5; or direct through us.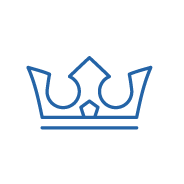 Supporting your digital transformation journey to Crown Hosting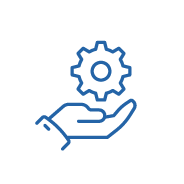 Our SC-cleared engineers are on-site
24 / 7  for a rapid response and successful resolution
Our Partners
Supporting your business is only possible through the partnership we have with our preferred technology vendors. Featured Case Studies
Real-life examples of successful projects, executed in close collaboration
with Vysiion customers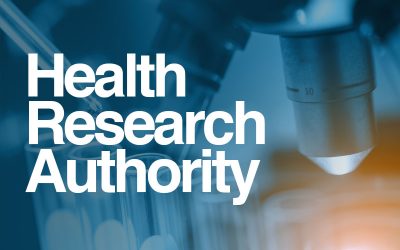 A stress-free migration to Crown Hosting for a UK leader in healthcare researchAbout the Health...
read more
Vysiion's helped us get to the point where we're confident we've got a strong infrastructure with a good security wrap around it, and our teams are becoming more self-sufficient.
The approach that Vysiion has taken has focused on our objectives and needs and has delivered a secure and scalable solution that will support us in the coming years