Critical National Infrastructure
Creating the right foundation for CNI's unique
connectivity requirements
Supporting the CNI Sector since 1996,
we have delivered over £200m of critical infrastructure
projects across the UK and globally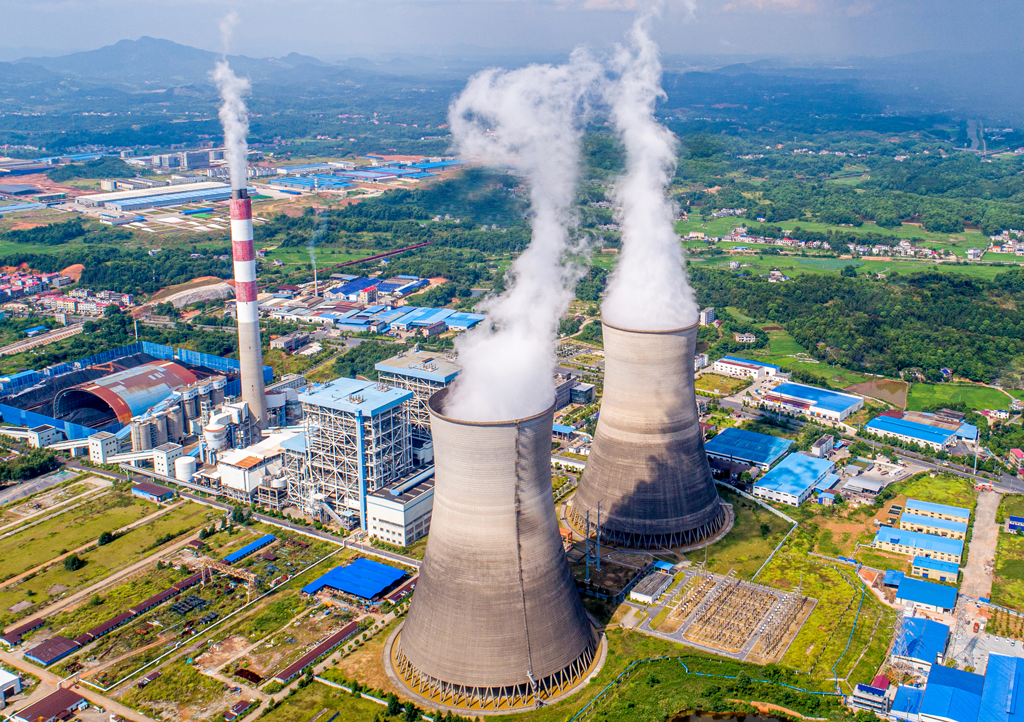 Utility Networks
The successful delivery of vital resources – including water, electricity, and gas – depends on secure, resilient, and highly available networks. However, the design, deployment, and management of such networks is increasingly complicated by the ongoing drive for digital transformation, where the numerous advantages in terms of control, visibility, and data-driven decision making must be balanced against an expanding range of cyber threats.
Vysiion supports the creation of tomorrow's utility networks, drawing on years of hands-on experience in the most challenging projects across the sector, and a cutting-edge approach to the convergence of IT and Operational Technology (OT), with all projects delivered by our highly experienced specialists, who are cleared to work in the most challenging environments and cognizant of the sector's unique security and compliance challenges.
With this foundation in place, the vast amounts of data generated on utilities sites each day can be securely collated in real-time, and used to drive ongoing service improvements, increased sustainability, and a constantly evolving security ecosystem.
We've delivered critical infrastructure projects for the
majority of the UK's offshore windfarms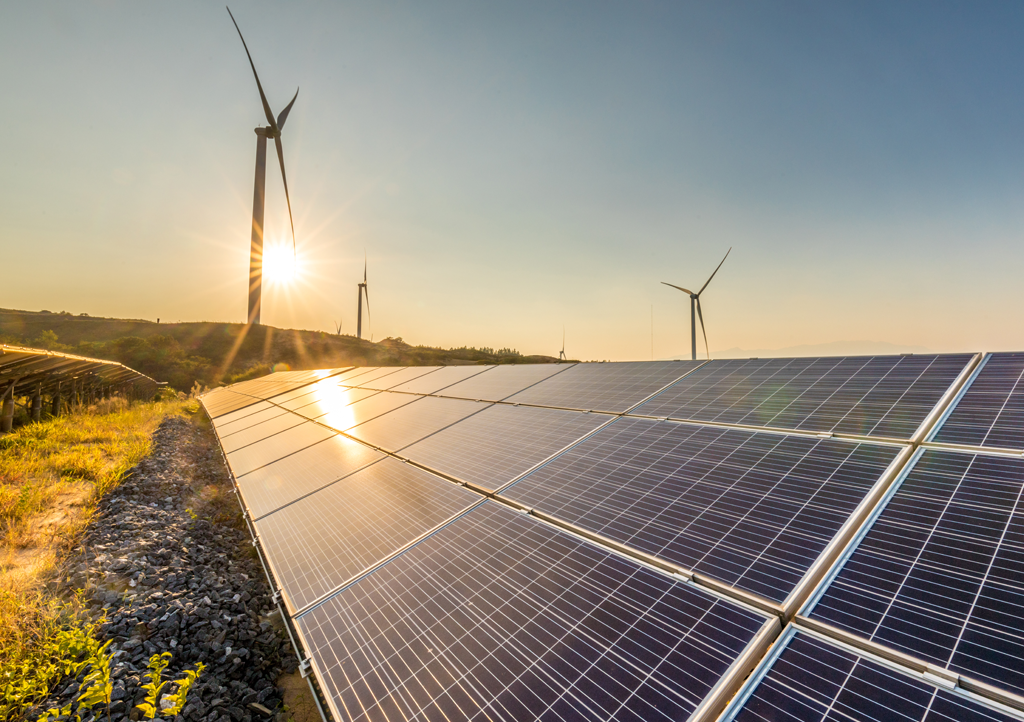 Renewable Energy
By harnessing energy from naturally replenishing resources, such as wind, water, and sunlight, the CNI sector is able to off a more sustainable, eco-friendly model for the delivery of power all over the UK. Vysiion is providing the technological backbone for this revolution in renewable energy, drawing on our full range of products, solutions, and services, along with our deep understanding of the convergence between IT and Operational Technology (OT).
We have supported over 80% of the UK's 36 operational offshore wind farm projects – with an additional six under construction that will provide over 14GW of generating capacity – along with numerous solar farms and hydroelectric schemes. Working closely with leaders across the sector – including onsite, where necessary – we enable the effortless flow of data, more efficient processes and incident management, and the minimisation of risk through robust business continuity, disaster recovery, and holistic security ecosystems.
We work with the biggest utility and renewable companies,
helping to ensure energy security for the future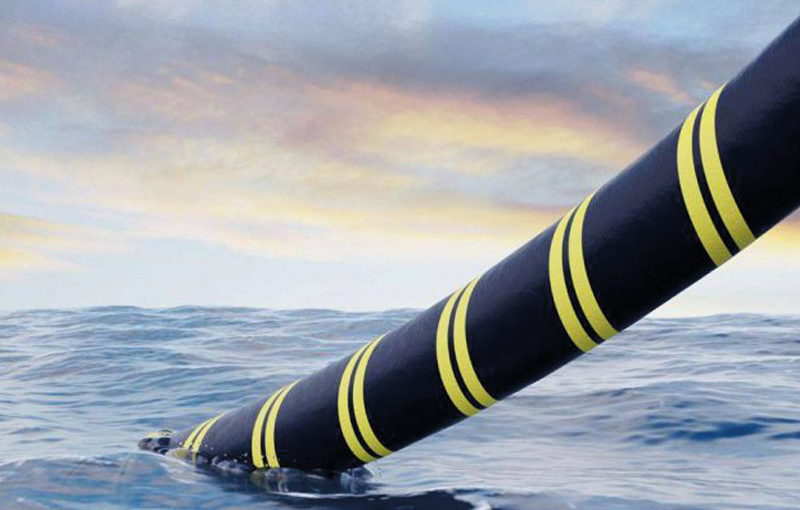 HVDC Interconnectors
By connecting the electricity systems of neighbouring countries via high-voltage DC cables, HVDC interconnectors are allowing for the two-way trade of excess power – including that generated via renewable energy sources. This will optimise the availability of power across all regions, while supporting the uptake of more sustainable energy sources and optimising security of supply.
As a longstanding champion for renewable energy in all its forms, Vysiion has provided design, engineering, installation, and support solutions for a range of leading-edge HVDC projects and continues to act as a trusted technology partner for these challenging deployments, including providing critical communications infrastructure for the Viking Link project, connecting the UK and Denmark.
Our Services
From Edge to Core, we provide the CNI sector with an end-to-end solution from critical network connectivity to physical and cyber security.

Affordable, pan‐government accredited highly secure and energy-efficient colocation hosting services.

Physical Security & Surveillance
Providing Access Control Systems to secure your mission critical sites
The Vysiion Difference
We are qualified to operate in utility, transport, defence, and offshore environments. We have all of the relevant work-related competency certificates to deliver services into the most demanding sectors. Our support service team is ITIL qualified. We hold all of the necessary accreditations, including: ISO 27001, 14001, 45001, and 9001; we maintain systems and processes relevant to the market sectors in which we operate.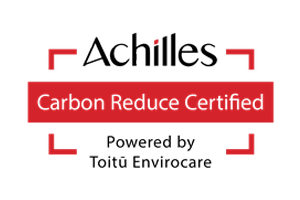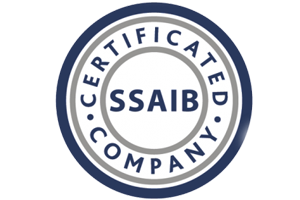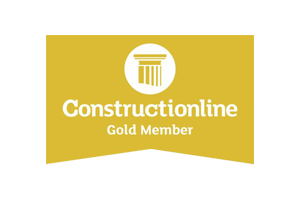 Our Partners
Supporting your business is only possible through the partnership we have with our preferred technology vendors.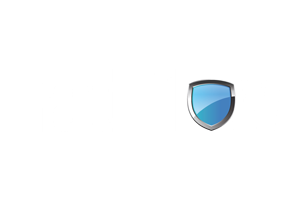 OT Cyber Security
In 2020, a large utilities company was looking to improve their cyber security posture across 100+ sites. This large-scale project involved both site remediation and the supply and commissioning of a Cyber Intrusion Detection System. In this video, Simon Hoy (Engineering Manager for Vysiion) talks us through the challenges the utility company faced and how we have helped them upgrade their legacy networks, enable real-time passive network monitoring and improve their cyber posture, in line with the NIS directive.
Vysiion's helped us get to the point where we're confident we've got a strong infrastructure with a good security wrap around it, and our teams are becoming more self-sufficient.
The approach that Vysiion has taken has focused on our objectives and needs and has delivered a secure and scalable solution that will support us in the coming years
Featured Case Studies
Real-life examples of successful projects, executed in close collaboration
with Vysiion customers.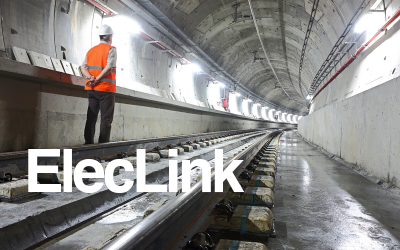 Providing active and passive infrastructure with real-time access control and security for Euro Tunnel.
read more