Critical National Infrastructure
Creating the right foundation for CNI's unique
connectivity requirements
Supporting the CNI Sector since 1996
Utilities
Vysiion works with organisations across the Utilities sector to boost their cyber posture, in line with NIS regulations. We replace legacy infrastructure with high speed, highly resilient networks, with zero down time, and support remote sites with robust cyber and physical security protection.
Renewables
A trusted technology partner for the Renewables sector, Vysiion has provided comms infrastructure to the majority the UK's offshore windfarms. Transferring data from these offshore assets and providing multiple vendors with secure access to critical insights.
Smart Cities & Transport
Vysiion delivers edge technology that lays the foundation for the Smart solutions of tomorrow – ranging from monitoring simple sensors to sophisticated ANPR systems – with a cutting–edge security wrap around the entire infrastructure. 
Manufacturing
Vysiion delivers leading-edge IoT solutions and high-performance 5G connectivity to open the door to Industry 4.0, optimising and streamlining processes across the entire manufacturing process, through intelligent automation and data analytics. 
Our Services
From Edge to Core, we provide the CNI sector with an end-to-end solution from critical network connectivity to physical and cyber security.

Affordable, pan‐government accredited highly secure and energy-efficient colocation hosting services.

Physical Security & Surveillance
Providing Access Control Systems to secure your mission critical sites
Our Partners
Supporting your business is only possible through the partnership we have with our preferred technology vendors.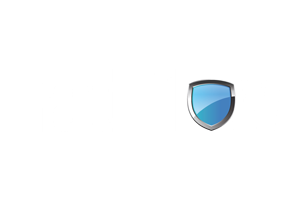 OT Cyber Security
In 2020, a large utilities company was looking to improve their cyber security posture across 100+ sites. This large-scale project involved both site remediation and the supply and commissioning of a Cyber Intrusion Detection System. In this video, Simon Hoy (Engineering Manager for Vysiion) talks us through the challenges the utility company faced and how we have helped them upgrade their legacy networks, enable real-time passive network monitoring and improve their cyber posture, in line with the NIS directive.
Vysiion's helped us get to the point where we're confident we've got a strong infrastructure with a good security wrap around it, and our teams are becoming more self-sufficient.
The approach that Vysiion has taken has focused on our objectives and needs and has delivered a secure and scalable solution that will support us in the coming years
Featured Case Studies
Real-life examples of successful projects, executed in close collaboration
with Vysiion customers.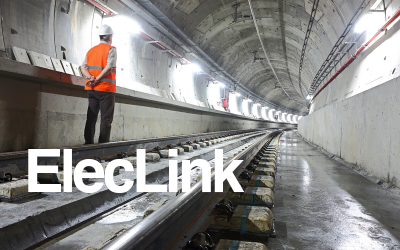 Providing active and passive infrastructure with real-time access control and security for Euro Tunnel.
read more