Proudly part of the Exponential-e Group
As part of the Exponential-e group, we are able to combine our own expertise and capabilities with a comprehensive portfolio of IT, Communications and Cyber Security solutions, delivered with a holistic service wrap.
Our Mission
Our Mission today is to be recognised as a 'world-class supplier' of edge-to-core infrastructure and support services.
Our Strategy
Retaining a diverse customer base, servicing mission critical requirements, is the cornerstone of our growth strategy.
Our Ethos
To be inclusive, enthusiastic, and proud of what we achieve.
We are proud of our people, our involvement in the delivery of national infrastructure projects, and our support of key public sector, defence, and utility clients.

Enabling possibilities
Vysiion operates across a diverse range of clients and sectors, both within the UK and internationally.
We deliver bespoke solutions to private and public sector organisations, from the installation of fibre optic or microwave links for offshore windfarms, to the delivery of turnkey communications systems, the provision of end to end ICT Managed Services, secure hosting solutions for schools, charities, Government departments and the emergency services, as well as security solutions across SCADA networks.
As a result, the Vysiion team has the knowledge, experience, and capability to provide a full technology consultancy and delivery solution, with an emphasis on security. All solutions are developed by a team with a proven track record and thorough understanding of cloud computing, Enterprise IT, OT network services, communications and infrastructure delivery, data centre, colocation and ICT Managed Services.
We also provide consultancy services to support customers in designing, deploying and managing their own solutions to ensure that the outcomes meet the objectives that were agreed at the start of the engagement, and offer the most effective solution.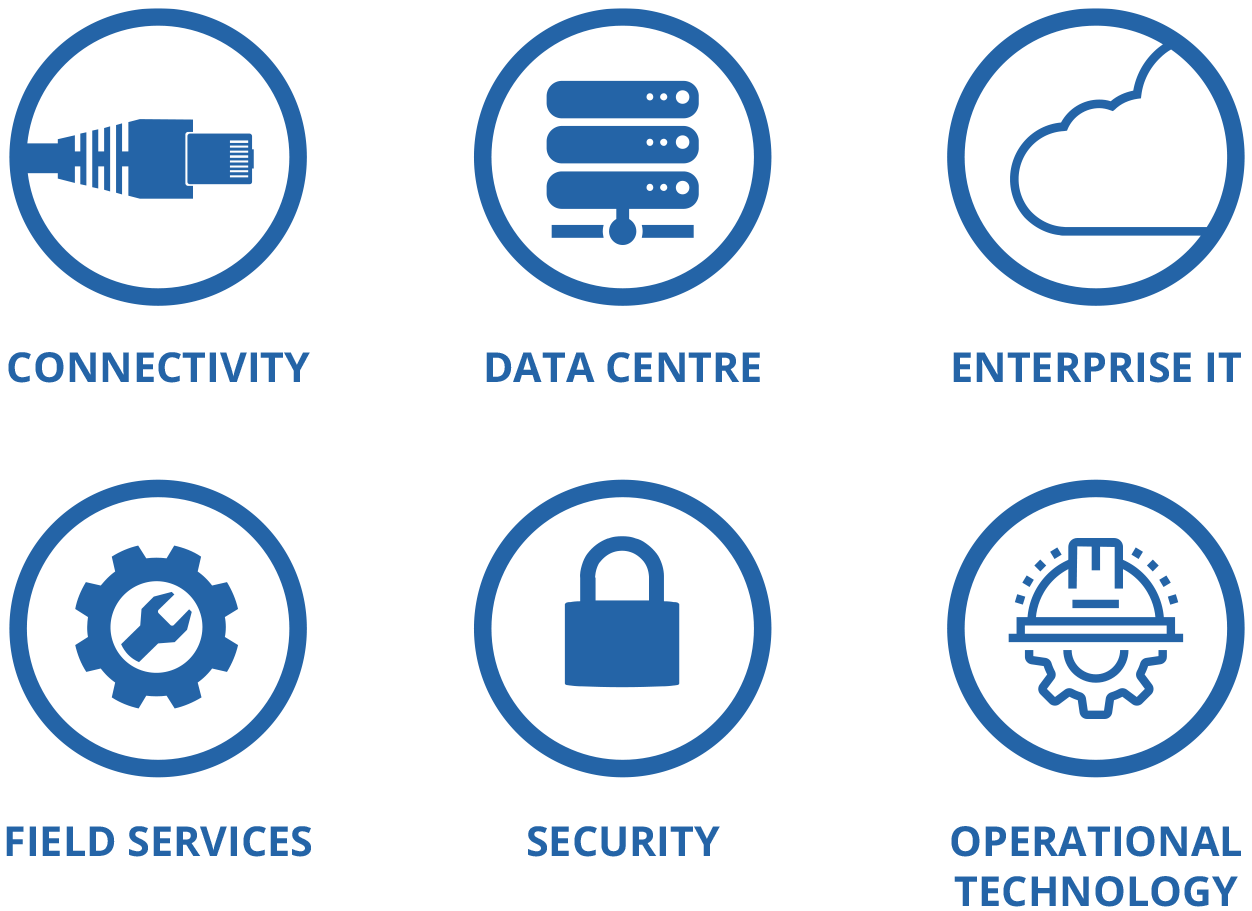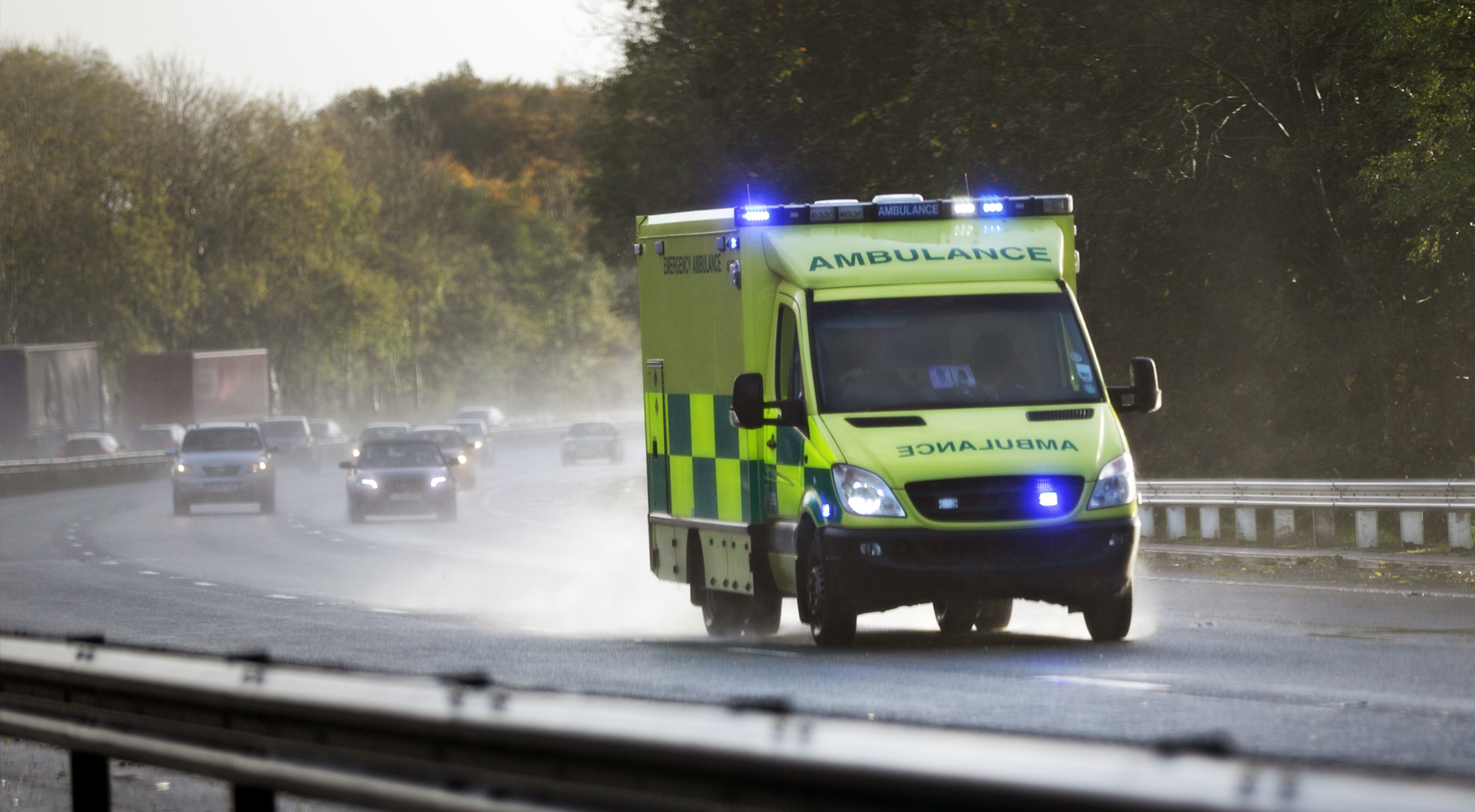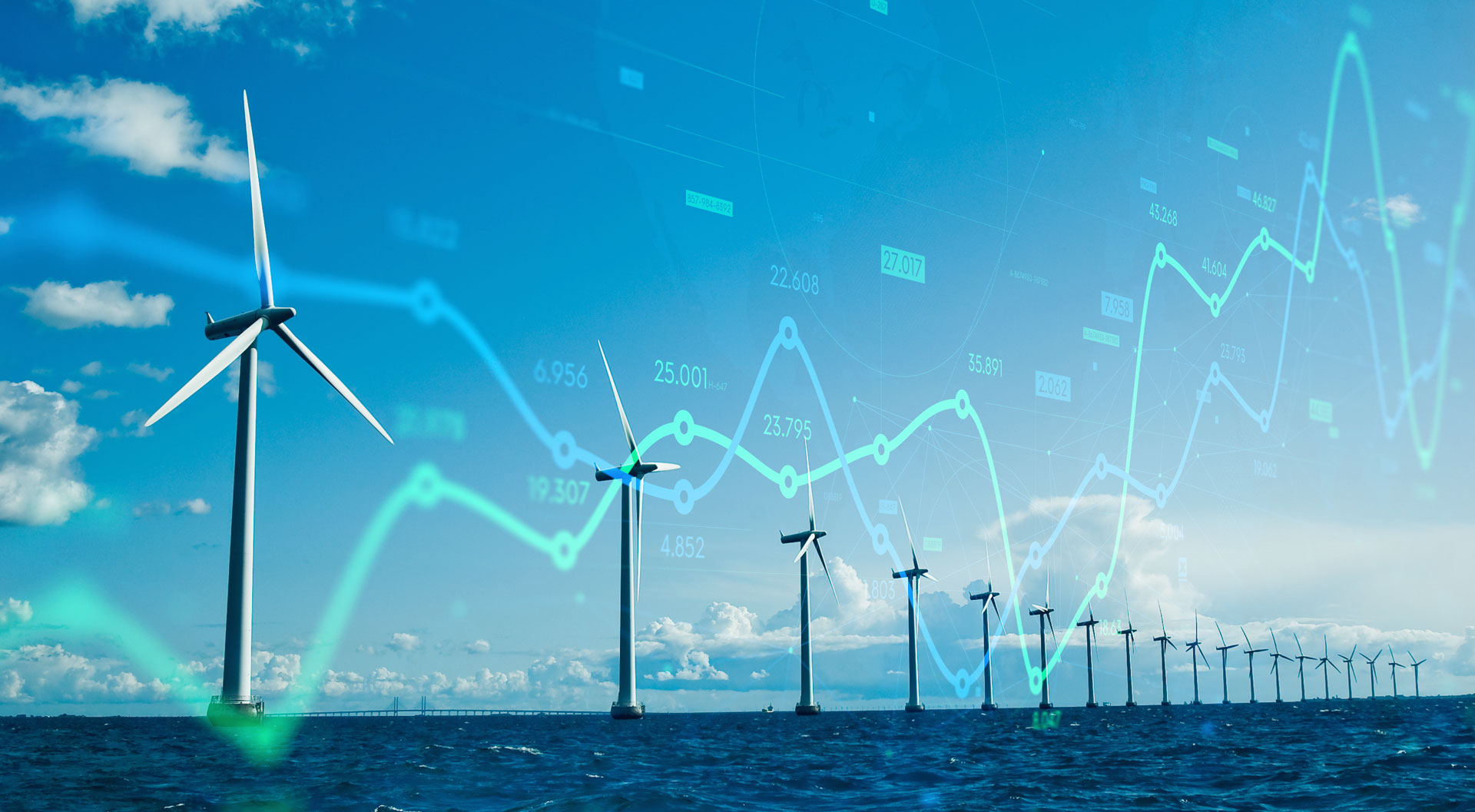 Critical National Infrastructure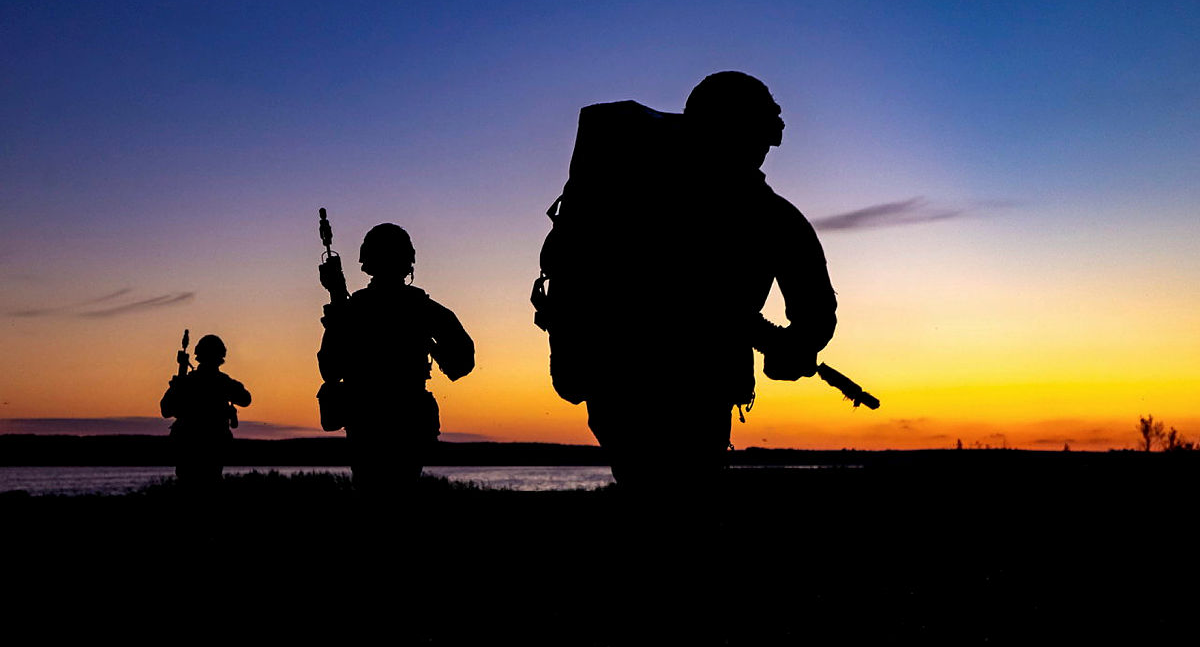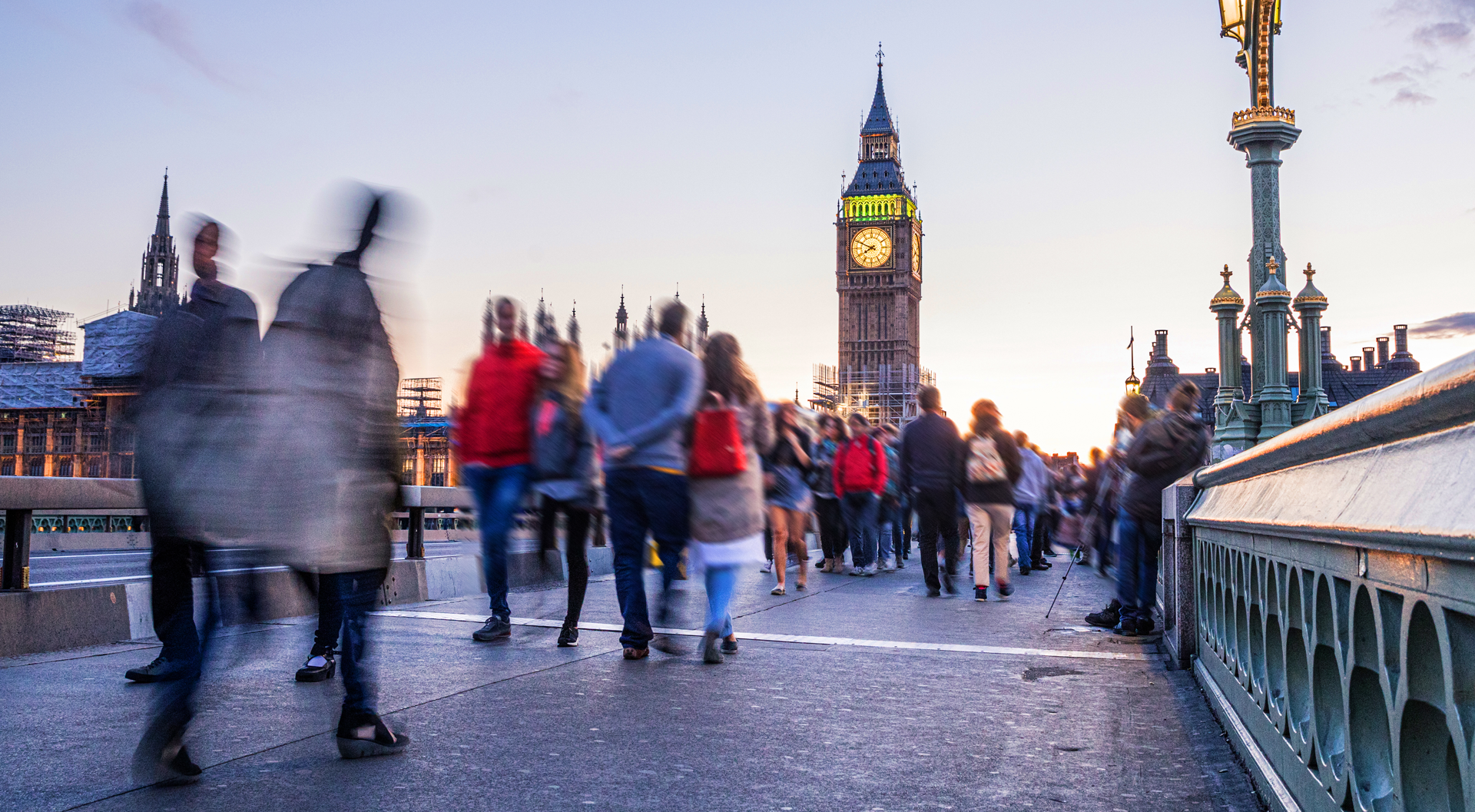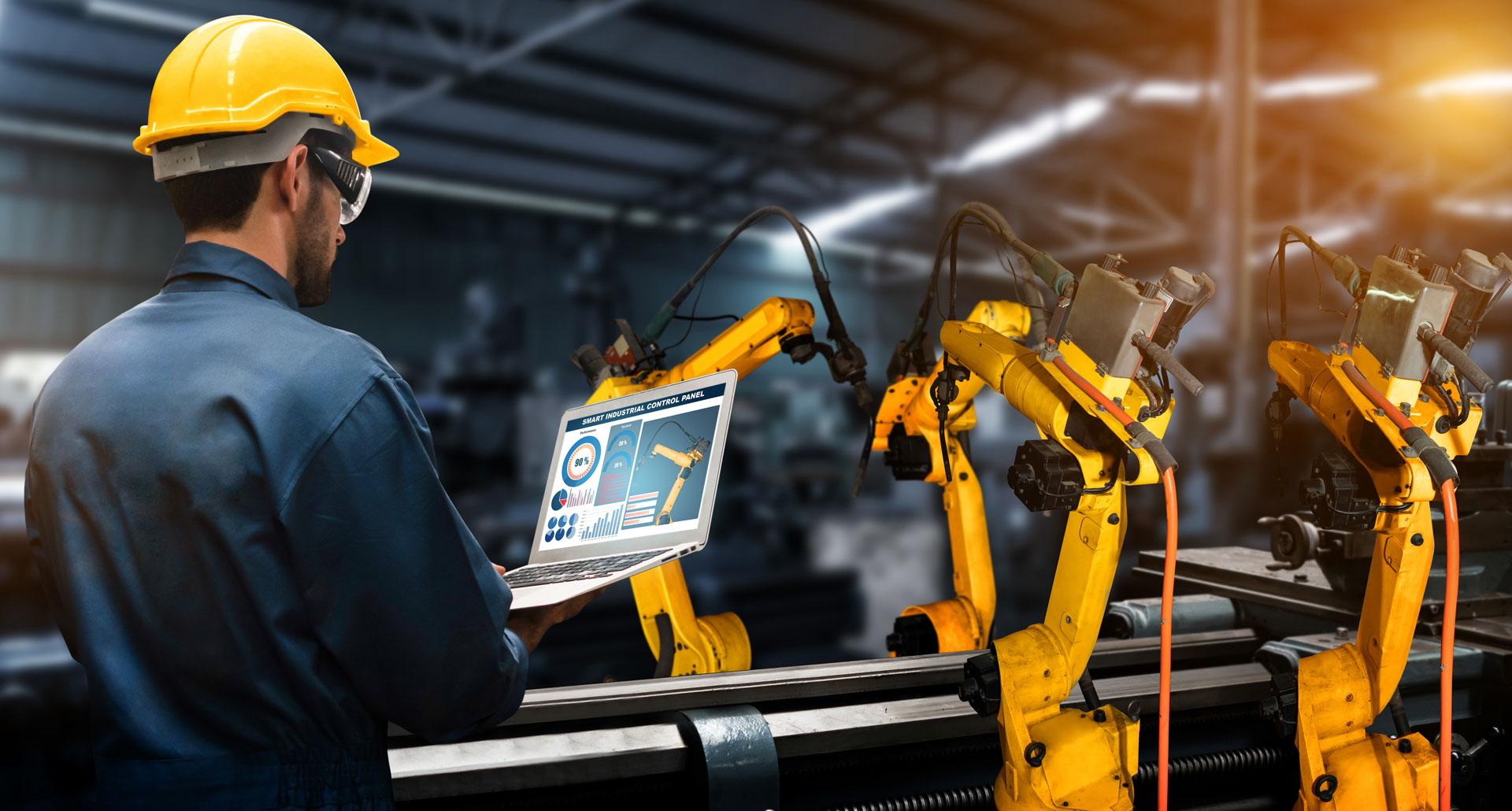 The Vysiion Difference
We are qualified to operate in utility, transport, defence, and offshore environments. We have all of the relevant work-related competency certificates to deliver services into the most demanding sectors. Our support service team is ITIL qualified. We hold all of the necessary accreditations, including: ISO 27001, 14001, 45001, and 9001; we maintain systems and processes relevant to the market sectors in which we operate.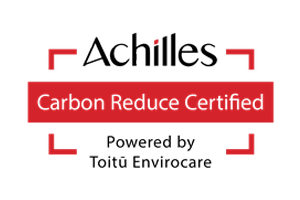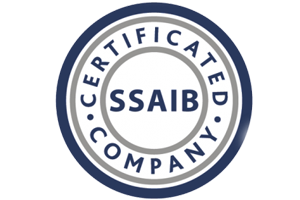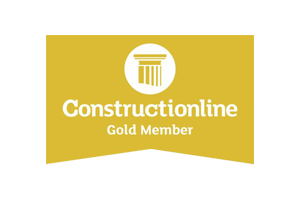 Our world class NPS score
years of delivering critical infrastructure projects
Reinvestment into our business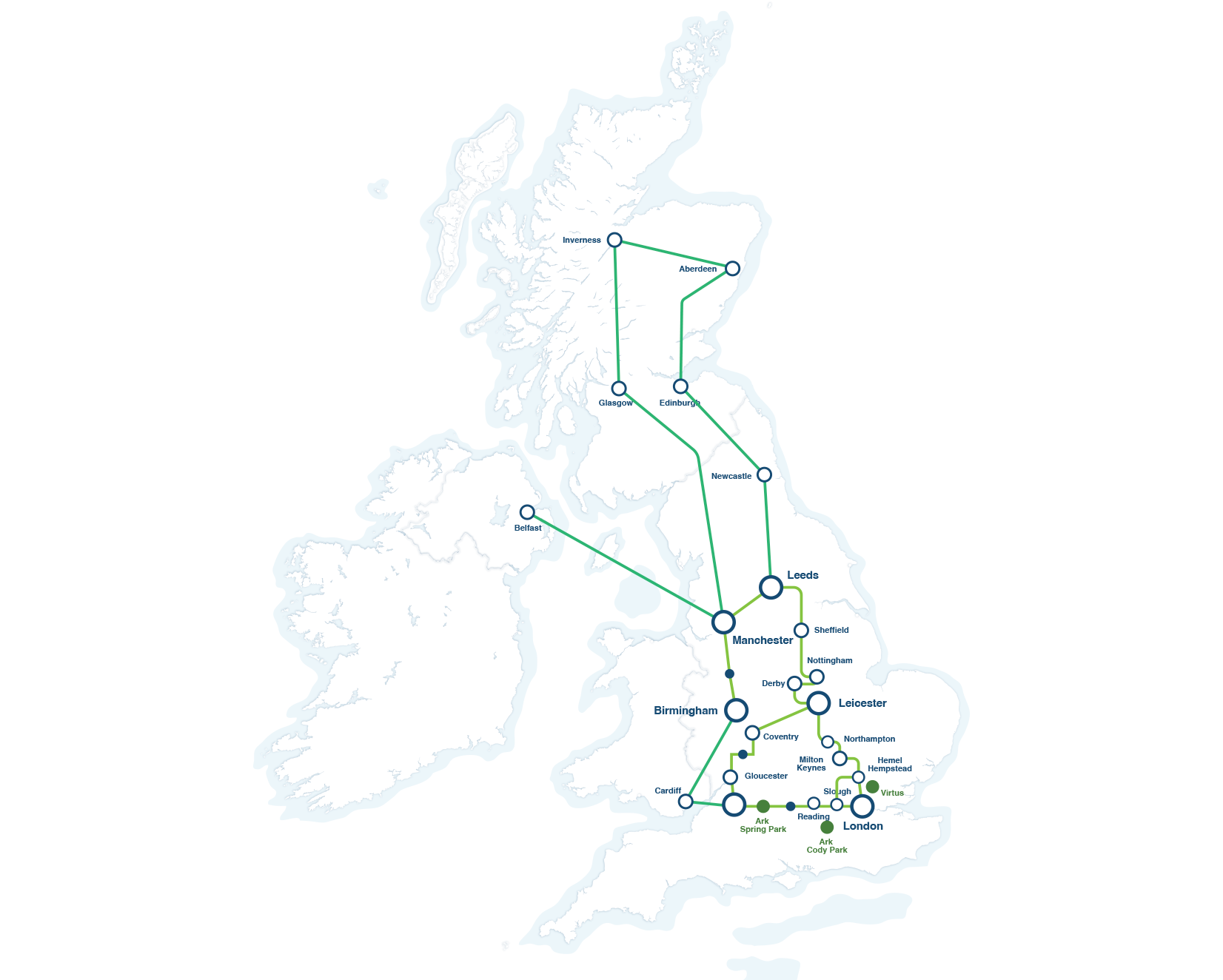 Our Network
As part of the Exponential-e group, our carrier-class Fibre network underpins all the services we deliver.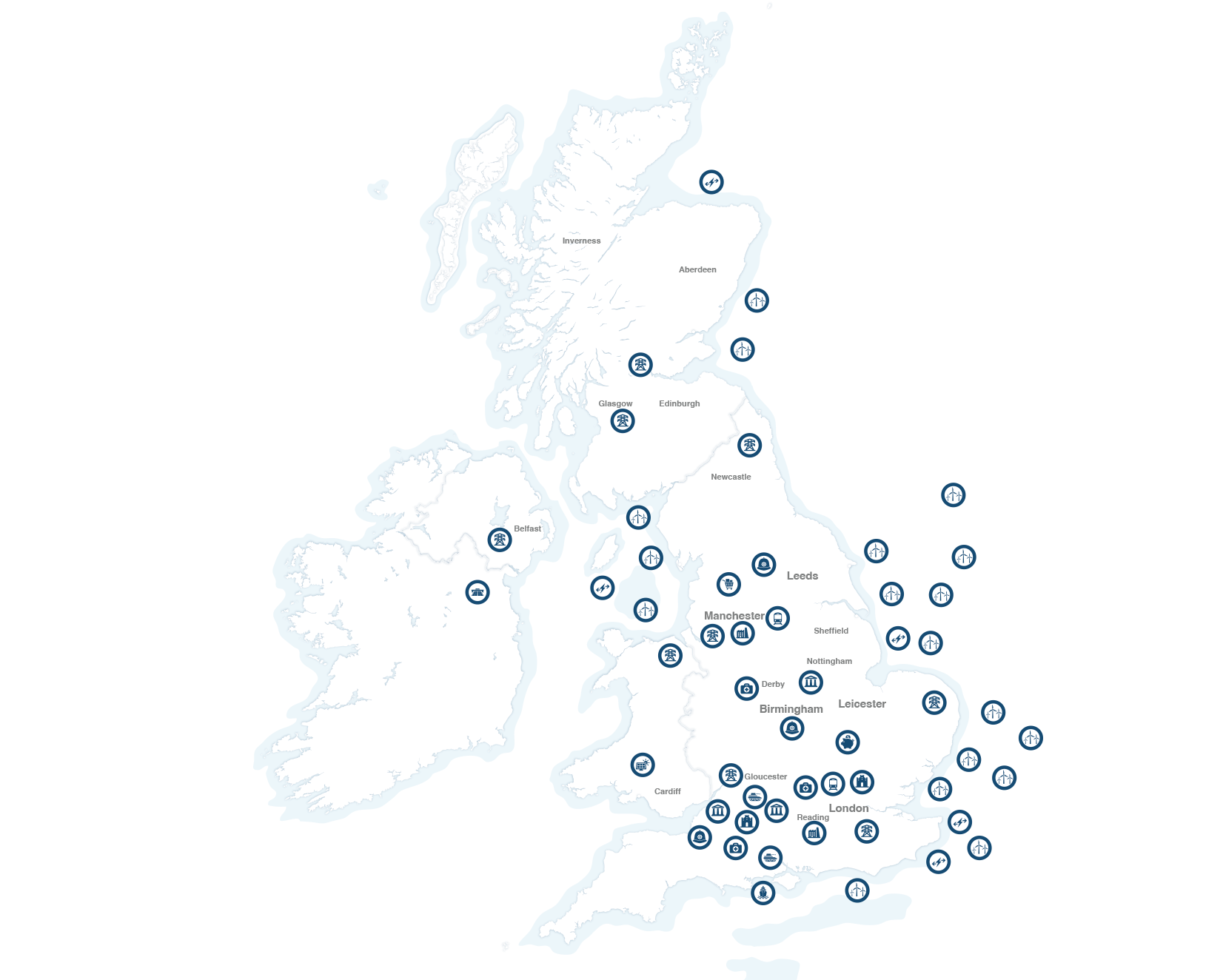 UK Projects
Design and build of OT and IT infrastructure, supporting connectivity for all types of edge devices, providing Enterprise IT compute and storage, for critical applications.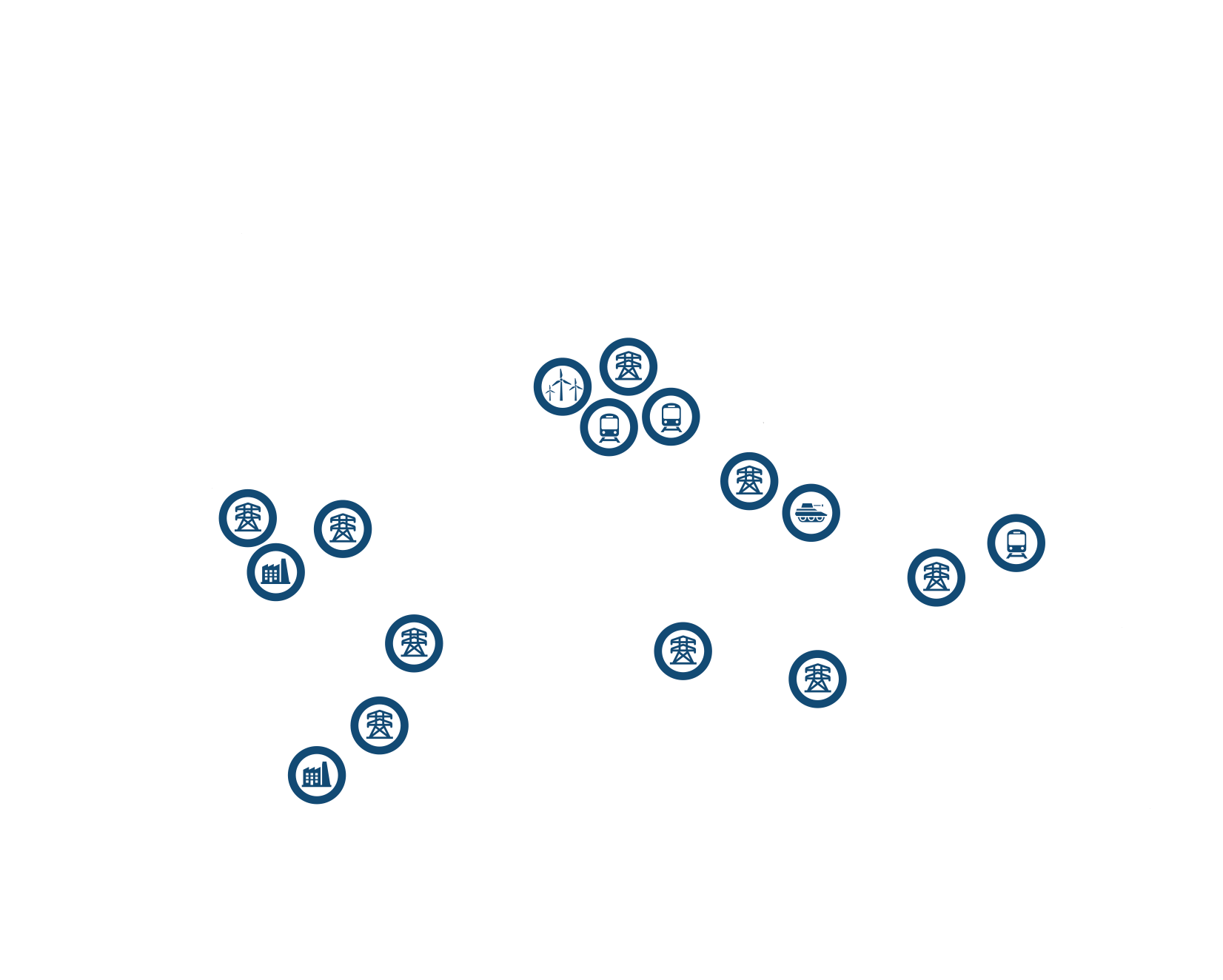 From Wiltshire...to the World
From Azerbaijan, Brunei and Chile, to Uruguay, UAE and Vietnam, we have an international reputation for delivering best fit mission critical comms infrastructure, supporting key infrastructure projects around the world
Making a Positive Impact Locally and Nationally
Vysiion combines innovative technology and service delivery with deep experience in the most challenging sectors to provide a strong foundation for critical services at both the national and local level, with full compliance and data security.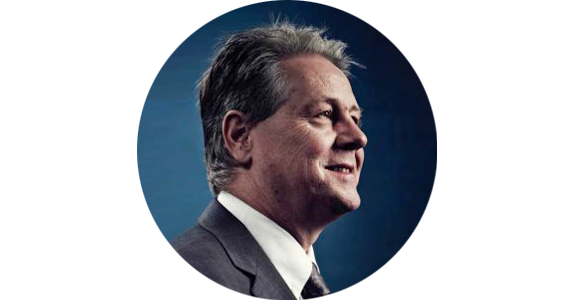 Lee Wade – Founder & CEO, Exponential-e
As the CEO of Exponential-e and a member of the Board of Directors at Vysiion, Lee acts as a key conduit between Vysiion and the wider Exponential-e Group, ensuring that the aspirations of the Vysiion directors are supported and align with the wider strategy of the Group, and that opportunities are identified, shared, and acted upon.
Lee is deeply passionate about innovation and believes it should be at the core of every business – a philosophy that has driven him throughout his career in the technology sector. Prior to founding Exponential-e in 1999, Lee worked for McDonnell Douglas and BP. He later focused on corporate turnarounds in the communications sector and was responsible for the successful turnaround of two service providers.
Lee holds a Masters Degree in Econometrics from UCL. Outside of work, he enjoys cooking, haute-cuisine, fishing, and gardening.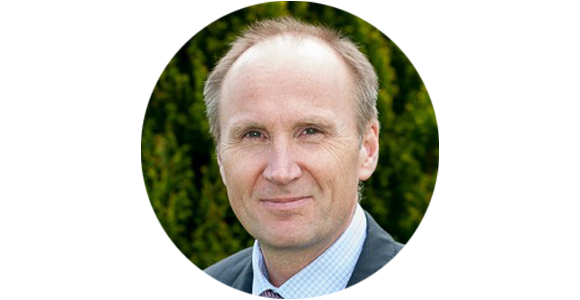 Peter Clapton - CEO, Vysiion
Peter, an engineer by trade, was one of the founding members of RFL Communications, now Vysiion and trading as part of the Exponential-e Group.
He played a strategic role in building the company from a product reseller, into a high calibre technical services and integration business, securing and delivering projects for CNI customers, both in the UK and overseas markets.
As CEO of Vysiion, Peter is charged with ensuring the continued growth of the business for the benefit of all its stakeholders, working with the board and senior leadership team to retain an agile strategy that aligns with current and emerging technology trends. His ambition, lead a company that is customer focused, is inclusive, excites and inspires staff.
Peter has an interest in IoT and smart technology, the concepts and innovation behind industry 4.0, and Society 5.0. Outside of work, Peter enjoys the outdoors, is an avid runner, and currently lapsed but keen sailor.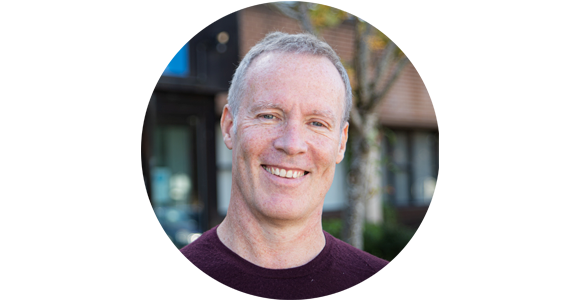 Simon Acott - Director of Business and Partner Development, Exponential-e
Simon joined Exponential-e as Director of Sales in 2006, subsequently taking the business to £25m p.a. As a member of the Board of Directors, he has focused on driving larger partnerships, supporting Channel and the commercial development of the wider business.
Simon now applies his experience and expertise to ensure the success of the partnership between Vysiion and Exponential-e to ensure both businesses maximise their potential, providing teams with hands-on support and guidance to leverage their combined experience, expertise, and service wraps, optimising customer outcomes and developing opportunities for the most challenging, innovative projects. All this draws directly on Simon's extensive experience in the Communications Services industry, having previously worked for companies including Enron, British Gas, NTL, Viatel, and The Cloud.
Simon has three children and enjoys cycling and swimming outside of work. He gained his pilot's licence at the age of 19.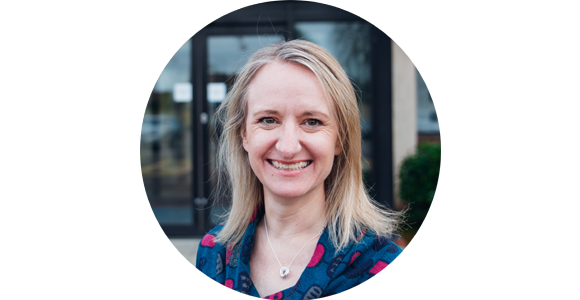 Clair Griffin - Projects Director, Vysiion
Clair joined Vysiion at its inception in 2015 with the target of growing the managed service side of the business especially in public sector. Initially technical supporting sales and then moving into delivery to project manage the first two projects won in defence and the charity sector.
Prior to Vysiion, Clair has worked as a technical consultant and project manager across the Police and Ambulance sectors. Achieving a Police Constables Commendation for Project Management on the Airwave project for the Civil Nuclear Constabulary. Previous companies include Capita, Hyder Consulting (now Arcadis), Wiltshire Police, WSP Parsons Brinckerhoff and Lucent Technologies. Clair has also worked across the world, including telecoms projects and installations in Europe, Russian and USA, and consultancy in the Middle East. She also has an MSc in Advanced Computing.
Outside of work, aside from spending time with her family, Clair holds the role of Treasurer for a Scout group, enjoys walking and has set herself a target of reading 52 books this year.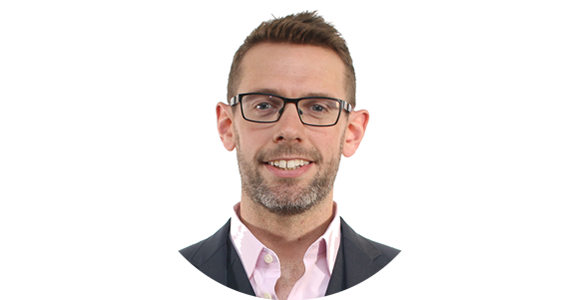 Andrew Morris - Finance Director, Vysiion
Andrew joined Exponential-e in 2017, and following their acquisition of Vysiion in early 2020 he expanded his role to include the position of Finance Director at Vysiion, before joining the Board in October 2020.
His role sees him lead the Finance and Procurement teams, as well as overseeing the financial management and strategy of the business. He is passionate about building on Vysiion's capability and expertise to expand what it can offer to its customers.
Andrew brings 15 years of experience as a Finance professional. Having begun his career in retail banking, he moved into the Technology sector in 2010 and brings experience of a high growth environment having worked for 7 years at Kelway.
Outside of work, Andrew has been a competitive athlete for many years, including representing his country at the World & European Triathlon Championships.
Women in Tech
As an ethical, socially responsible company, Vysiion is committed to diversity and equal opportunities in everything we do, and actively fosters the next generation of talented women in the tech industry.
Vysiion's helped us get to the point where we're confident we've got a strong infrastructure with a good security wrap around it, and our teams are becoming more self-sufficient.
The approach that Vysiion has taken has focused on our objectives and needs and has delivered a secure and scalable solution that will support us in the coming years
Featured Case Studies
Real-life examples of successful projects, executed in close collaboration
with Vysiion customers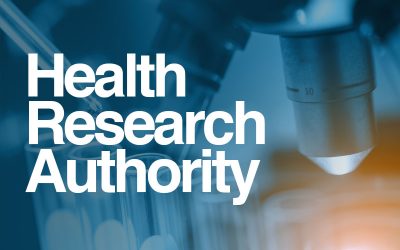 A stress-free migration to Crown Hosting for a UK leader in healthcare researchAbout the Health...
read more