Proudly part of the Exponential-e Group
As part of the Exponential-e group, we are able to combine our own expertise and capabilities with a comprehensive portfolio of IT, Communications and Cyber Security solutions, delivered with a holistic service wrap.
Making a Positive Impact Locally and Nationally
Vysiion combines innovative technology and service delivery with deep experience in the most challenging sectors to provide a strong foundation for critical services at both the national and local level, with full compliance and data security.
Enabling possibilities
Vysiion operates across a diverse range of clients and sectors, both within the UK and internationally.
We deliver bespoke solutions to private and public sector organisations, from the installation of fibre optic or microwave links for offshore windfarms, to the delivery of turnkey communications systems, the provision of end to end ICT Managed Services, secure hosting solutions for schools, charities, Government departments and the emergency services, as well as security solutions across SCADA networks.
As a result, the Vysiion team has the knowledge, experience, and capability to provide a full technology consultancy and delivery solution, with an emphasis on security. All solutions are developed by a team with a proven track record and thorough understanding of cloud computing, Enterprise IT, OT network services, communications and infrastructure delivery, data centre, colocation and ICT Managed Services.
We also provide consultancy services to support customers in designing, deploying and managing their own solutions to ensure that the outcomes meet the objectives that were agreed at the start of the engagement, and offer the most effective solution.
The Vysiion Difference
Vysiion staff are qualified to operate in utility, transport, defence, and offshore environments. Staff have all relevant work-related competency certificates to deliver services into the most demanding sectors.​ From a support perspective, service staff are ITIL qualified.​ Vysiion holds all necessary accreditations, including ISO 27001, 14001, 18001, and 9001.  The company maintains systems and processes relevant to the market sectors that they operate in.​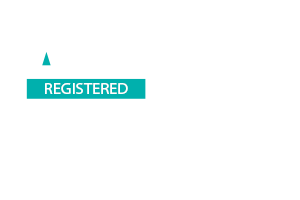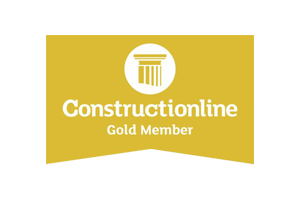 Women in Tech
As an ethical, socially responsible company, Vysiion is committed to diversity and equal opportunities in everything we do, and actively fosters the next generation of talented women in the tech industry.
A Leader In The Industry
World-class NPS score
Tailored solutions for Critical National Infrastructure and System Integrators
A longstanding commitment to the evolution of smart technologies
Deep understanding of complex regulatory environments
A robust network and world-class cyber security ecosystem
Featured Case Studies
Real-life examples of successful projects, executed in close collaboration
with Vysiion customers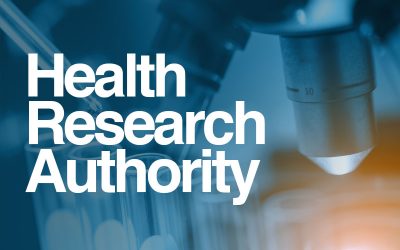 A stress-free migration to Crown Hosting for a UK leader in healthcare researchAbout the Health...
read more
Vysiion's helped us get to the point where we're confident we've got a strong infrastructure with a good security wrap around it, and our teams are becoming more self-sufficient.
The approach that Vysiion has taken has focused on our objectives and needs and has delivered a secure and scalable solution that will support us in the coming years