Becoming a Digital Pioneer
In this ebook, learn more about the challenges and opportunities around digital and cloud transformation, including both central and regional real-life case studies from those making moves in this area.
Benchmark yourself against your peers
of IT leaders re-evaluated their cloud strategy as a result of the COVID-19 pandemic
are committed to a hybrid approach to their cloud strategy
of organisations considered cloud a 'very important' part of their digital strategy pre-pandemic.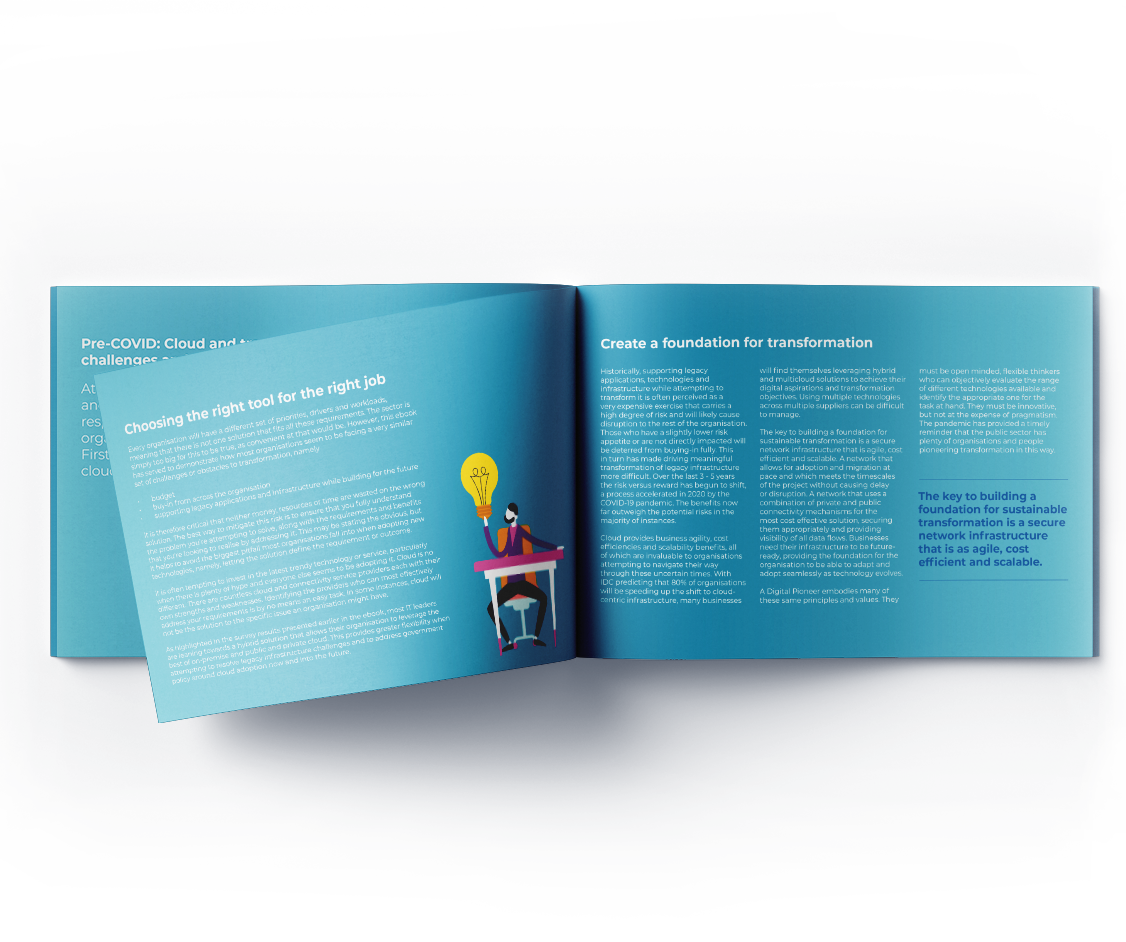 Cloud Transformation in the Public Sector
Are you ready to become a Digital Pioneer for your organisation and pave the way for others across the sector? In this e-book, learn how to deploy secure remote working infrastructure, utilise collaborative tools and platforms securely, and improve network performance and reliability.
Download the ebook to discover: 
Insights from IT leaders across the public sector
Recent case studies from central and local government showcasing effective transformation of legacy systems
Guidance and advice on high profile government policies, including Cloud First and the closure of the PSN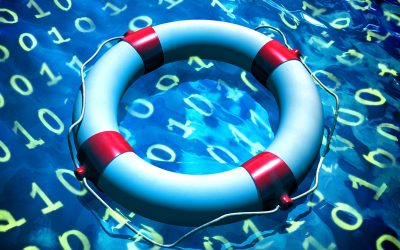 Benefits of Data Recovery for BusinessesData recovery is critical for all organisations, especially with the current geopolitical climate, and the ever-changing cyber threat landscape due to cyber-criminals becoming more sophisticated with the way they utilise tools...