Enterprise-grade Public Cloud Platforms and Hosting
Fully isolated development environments, created with leading-edge Public Cloud technologies
Talk to one of our
Public Cloud experts today!
Benefits
Building virtual data centres in the Cloud allows for a more, agile, cost-effective testing and development environment, utilising intelligent automation for faster deployments, with a robust security wrap around the whole environment ensuring security and compliance is maintained at all times.  
Vysiion utilises a range of Public Cloud platforms to create these environments, allowing for a high level of flexibility and customisation during the design phase. This includes Windows VD and Citrix environments in Azure, or other Private Cloud solutions. Vysiion's Cloud experts will design and deploy a bespoke combination of solutions, based on an in-depth evaluation of the project goals, the existing infrastructure, and any sector-specific compliance requirements that must be fulfilled. 
A holistic cyber security ecosystem
National Cyber Security Centre (NCSC) guidelines inform the security wrap around all Vysiion Public Cloud solutions, offering a level of compliance and data protection suitable for enterprise-level applications.
An always-on solution
Our Public Cloud solutions are designed with optimal resilience and reliability in mind, providing even the most resource-intensive projects with the power they need, 24 / 7.
Full scalability and cost control
Development environments are typically time-consuming and expensive to create, especially in sectors where they must be fully ringfenced from production environments.
Our approach
Vysiion designs and manages bespoke Public Cloud solutions that are tailored to the unique security, compliance, and performance requirements of the most challenging sectors, including CNI, Defence, and Central Government. This provides a powerful tool with which to drive ongoing growth and innovation, utilising Public Cloud instances to create virtual environments within which to test out new solutions, with zero security or compliance risks. This results in a faster, more agile design process, with significant cost savings created by the lack of need for on-premise or Private Cloud solutions.
Vysiion's Cloud experts are present throughout this process, utilising our full portfolio of Public Cloud platforms to design virtual environments that suit your specific goals and requirements, offering hands on consultation and support, throughout every stage of your project.
Why Vysiion?
Vysiion has designed, delivered, and managed Cloud deployments for leaders in a number of challenging sectors across the UK, including Defence, Utilities, CNI, and Central Government, and draws on this experience to deliver virtual data centre environments that can be deployed and scaled in an efficient, cost-effective manner that supports the wider digital transformation strategy.
We have also cultivated strong, long-lasting partnerships with a number of leading Public Cloud vendors, including: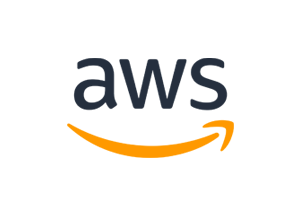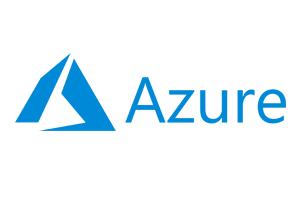 Featured Case Studies
Real-life examples of successful projects, executed in close collaboration with Vysiion customers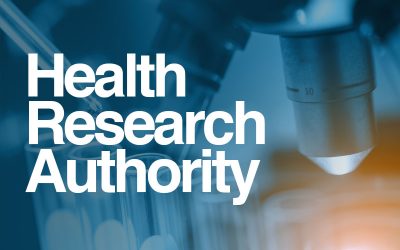 A stress-free migration to Crown Hosting for a UK leader in healthcare researchAbout the Health...
read more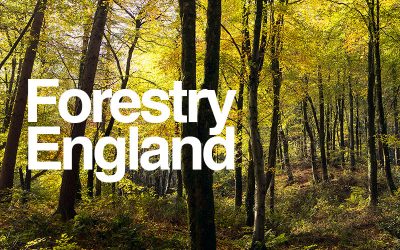 Forestry England's legacy IT infrastructure migrated to the Cloud – Full scale digital transformation across 80 UK sites
read more