It's time for the public sector to get unstuck
Since the launch of the Government's Cloud First policy, the public sector has been moving towards a more digital future – albeit slowly.
When Vysiion – in conjunction with Cloud Gateway – polled public sector organisations on their move towards cloud adoption at the beginning of 2020, it was surprising to find that 32% of respondents had yet to define what their organisation's cloud strategy would be, and 45% had also not yet decided how to implement cloud technology as part of their transformation programmes. Those who were early adopters of cloud were heralded as 'digital pioneers'.
A lot of organisations find themselves 'stuck', spending years developing a cloud strategy only to find that the goalposts have moved. As the public sector struggles to keep pace with ever-evolving technology and serve their citizens who are eager to embrace the digital delivery of services that they take for granted from the private sector, it is better to take a step forward than to standstill.
Crown Hosting
The Crown Hosting framework provides unbeatable commercial terms for hosting legacy infrastructure within a highly efficient and secure government approved Data Centre. The planning of cloud transformations should not delay the adoption of the Crown Hosting Data Centre because it provides substantial savings from day one and does not hinder progress towards transformation. Public Sector organisations can still move forward, save money, reduce their carbon footprint whilst continuing to establish their cloud strategy. Vysiion supports public sector organisations ready to get 'unstuck' in all aspects of their migration to Crown Hosting or to the Cloud.
Become a digital pioneer
Vysiion and Cloud Gateway want to help public sector organisations to benchmark their cloud strategy and adoption against their peers and understand what it takes to become a Digital Pioneer. Our original survey was conducted at the beginning of this year, when the world looked very different. As the UK went into lockdown in late March, in response to the pandemic, public sector organisations faced a huge challenge in continuing to provide essential public services with a remote workforce. IT leaders needed to fast track cloud adoption to be able to respond to the pandemic to enable operational changes.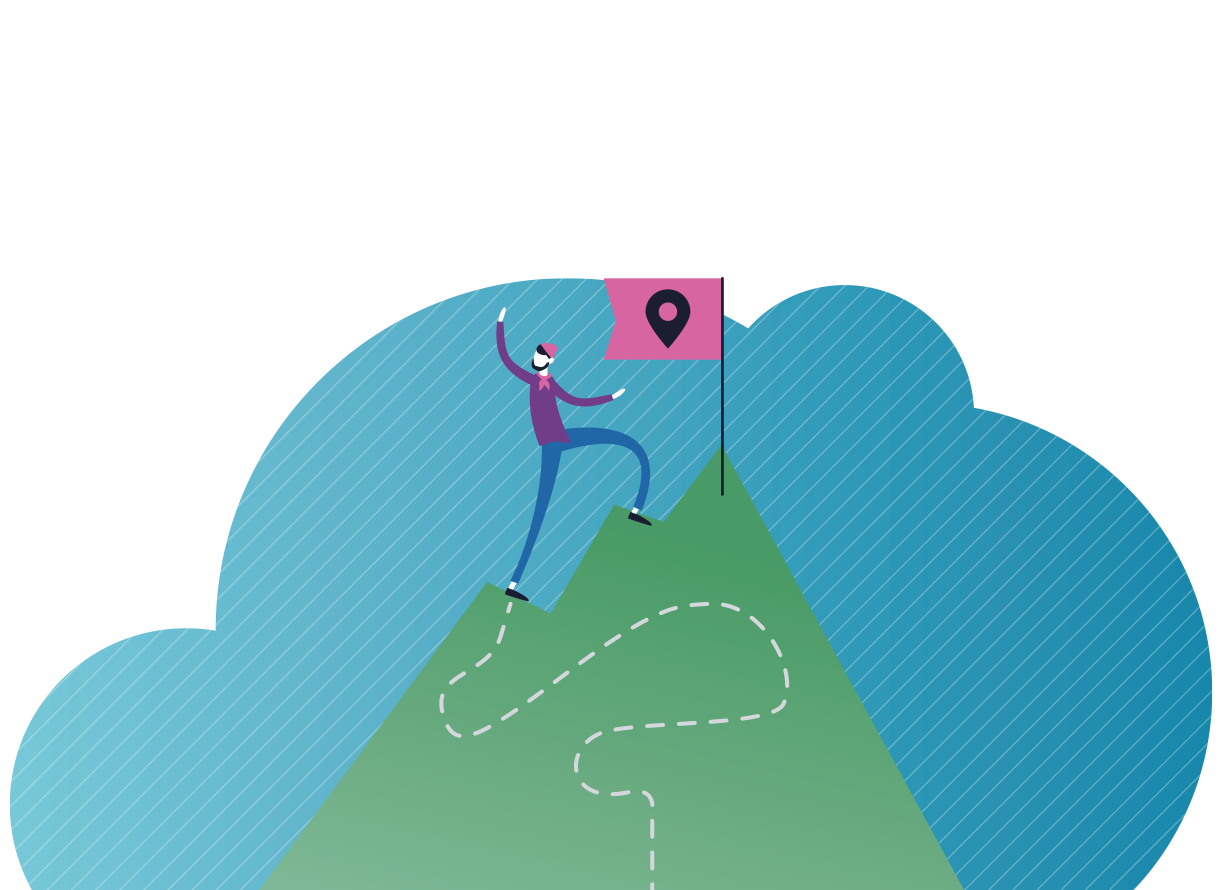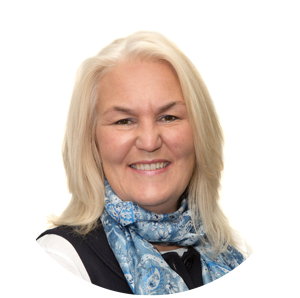 Leigh Hall
Head of Data Centre Engagement
With 20+ years of experience in the IT industry, Leigh is passionate about the benefits that IT solutions can bring to organisations.