Maximising Digital Potential
Discover the challenges the Public Sector face when it comes to implementing their cloud strategy
of IT leaders have not yet decided how to implement their cloud strategy
are taking a hybrid approach to their cloud strategy
believe it will take over 2 years to implement their cloud strategy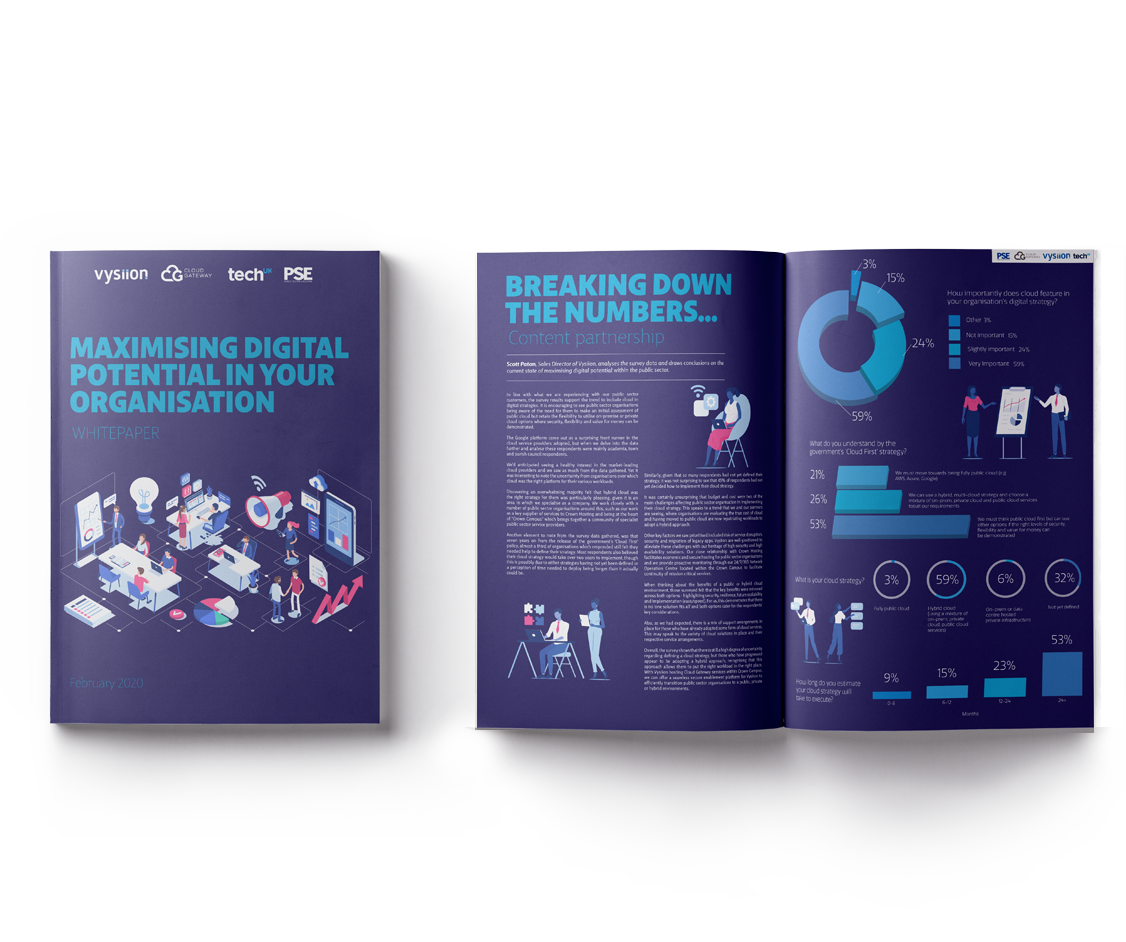 Driving Transformation in the Public Sector
At the beginning of 2020, Vysiion, in partnership with Cloud Gateway,  techUK and Public Sector Executive released a report detailing survey responses from IT leaders across the public sector concerning their cloud and digital transformation strategies.
Download the whitepaper to get exclusive insights in to our survey results to learn how you benchmark against peers for cloud strategy and adoption, challenges and timescales.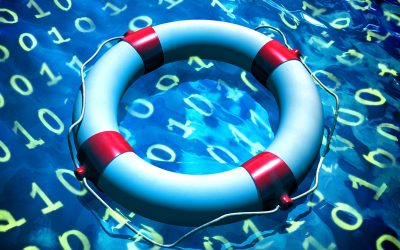 Benefits of Data Recovery for BusinessesData recovery is critical for all organisations, especially with the current geopolitical climate, and the ever-changing cyber threat landscape due to cyber-criminals becoming more sophisticated with the way they utilise tools...