Community Heroes
Meet our staff who are making a difference in our local community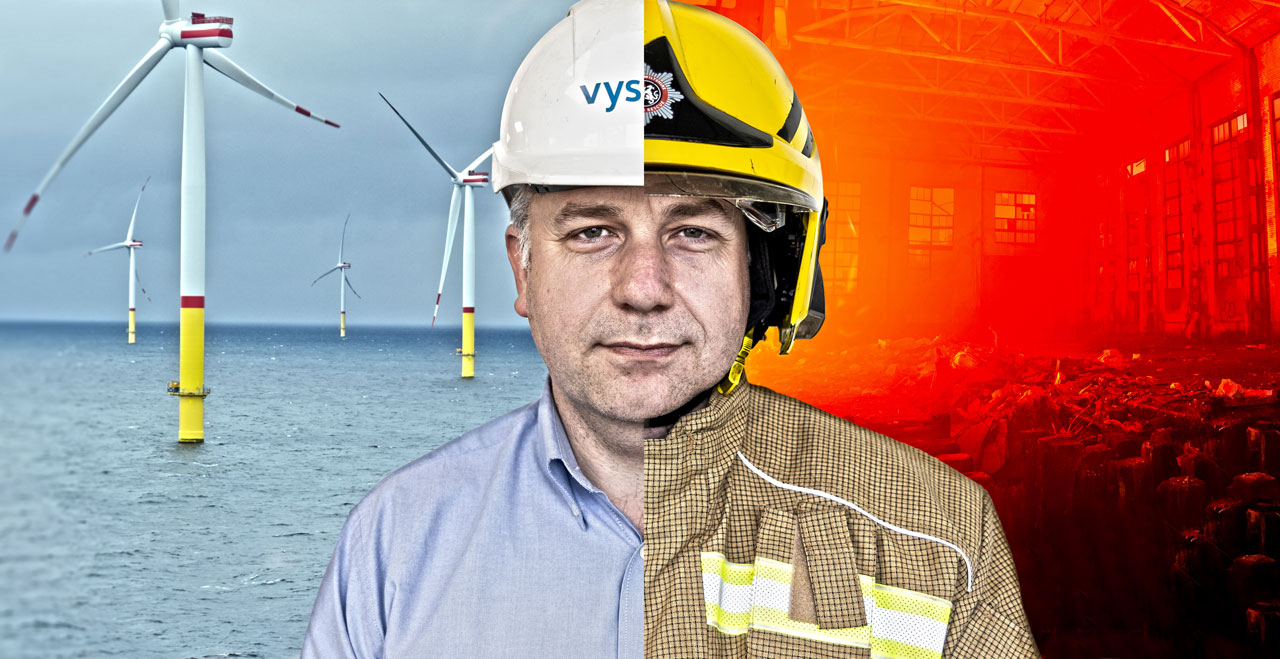 Michael Grimshaw
Head of Critical National Infrastructure / Volunteer Firefighter
I joined the fire service in 2008 and have been Incident Commander for the past 10 years. I have worked at various stations initially Malmesbury, then Swindon and now Chippenham. I provide cover on a radio pager and have to respond to the station within four minutes getting our appliance mobile within five minutes. We attend various incidents with some major motorway railway and military assets within our ground. We also had involvement in the Salisbury Novichok incident over the period of the incident.
Vysiion have supported me with the fire service from the start of my employment and I am able to respond from work when working in the office to provide cover to the local community. It would have been a difficult conversation otherwise as one of my early calls at Chippenham was to our former Chairman's Grandsons house! In addition to this, I occasionally have to attend training courses and utilise leave to support this. The Fire Service provide me with excellent Leadership Training and First Aid training which I use extensively in my day job with Vysiion.
On top of the normal firefighting element I also have a secondment to support all of the civilian services on the Remembrance Service at the Cenotaph each year as a drill instructor.
More Local Community Heroes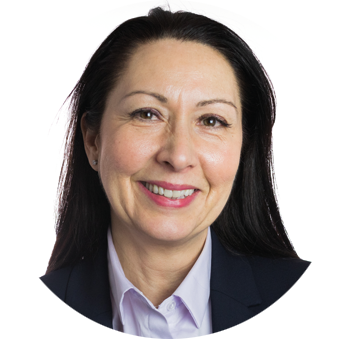 Jo Macarty
Sales Director / Mentor for Young Women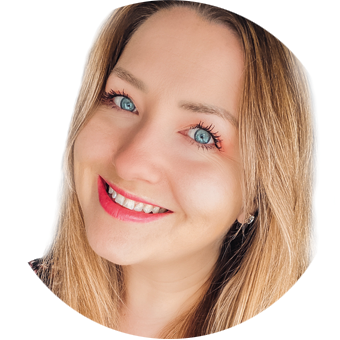 Laura Varley
Marketing Manager / Brownie Unit Leader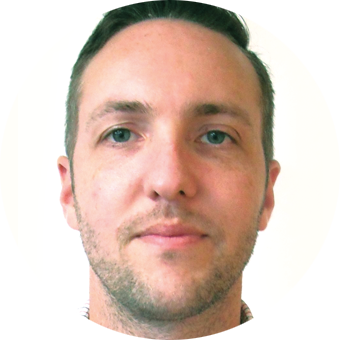 Adam Pike
Technical Architect / STEM Ambassador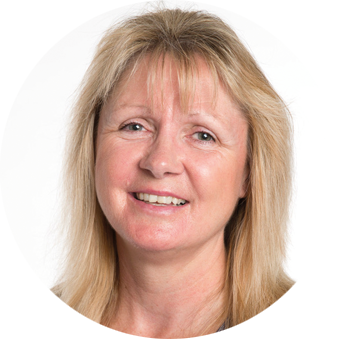 Caroline Smith
Senior Account Director / STEM Ambassador