Vysiion, a fast-paced technology company located in Wiltshire, Farnborough, and London, are currently recruiting for a range of exciting new roles.
Grow with Vysiion
Vysiion continues to pursue a successful growth strategy, designing and delivering projects, and providing technical support services, to a major Tier 1 customer base within defence, utilities, renewables, and the public sector.
These sectors are increasingly reliant on technology to improve operational efficiency and meet the emerging challenges of digital transformation. Vysiion are already considered a trusted partner, and well positioned to increase their engagement through the design, installation, and support, of edge to core infrastructure.
Vysiion offer an exciting and progressive work environment for those that want to join a technical service-based business, with focus on exceptional customer engagement and support.
Join our 24-month fast track training programme
We are looking for college and university graduates to join our training programme. You will have the opportunity to work across the business over a 24 month period, benefiting from accelerated training as you build your technical knowledge and skills and progress your career from a 1st to 3rd line engineer.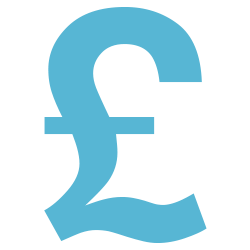 A starting salary of £19,000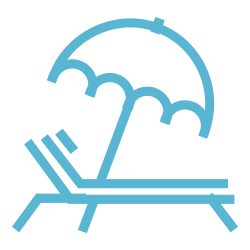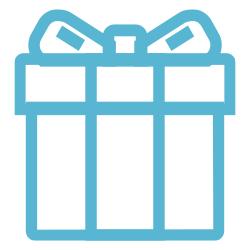 Additional day off on your birthday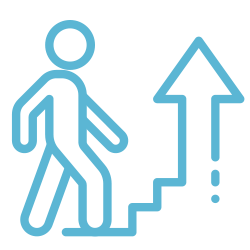 £1,000 training bonus in year 1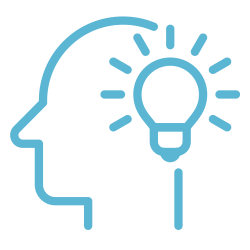 Guidance from an experienced mentor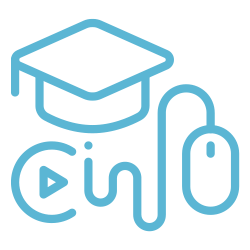 Microsoft / Cisco training
Virtual Careers Evening
This represents a fantastic career opportunity for those excited by technology and the challenge of a fast paced work environment. Register to attend our next virtual career evening with our CEO, Peter Clapton, and members of the team to find out more about career opportunities at Vysiion.
Join us on 16th September at 4pm, register now: