Caithness Moray
The Caithness-Moray HVDC Project is the first HVDC scheme in the north of Scotland, and represents a £1.1bn capital investment by Scottish Hydro Electric Transmission (SHE Transmission) in the electricity network.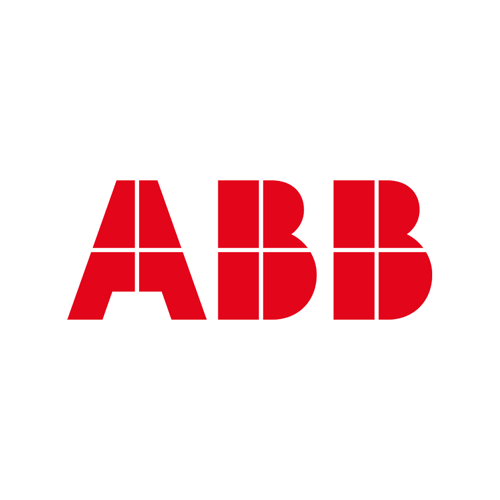 The Challenge
The Caithness Moray Projects, led by SHE Transmission and contracted to ABB, provides a HVDC link between Spittal in Caithness and Blackhillock in Moray, utilising a subsea cable for power and communications. Vysiion needed to provide resilient telephony to support communications across very remote locations.
Solution
The Caithness Moray project included redundant IP telephony, IP-based public address, including speakers and infrastructure cabling, hand-held radio and satellite phone systems at both Spittal and Blackhillock Converter Stations. ​
The telecommunications systems facilitates operational voice communications at both sites (predominantly within the Control Building and associated DC, Valve and Reactor Halls) and also out to other locations via trunk circuits as well as connectivity to the public switched telephone network (PSTN) network. ​
The satellite phone system provides backup to the telephony in the event of system failure.​
Key Deliverables
Supply of critical communications infrastructure.​
Detailed design, supply, installation, testing and commissioning of the Plant Telecommunications. ​
Operational voice communications at Spittal and Blackhillock Converter stations​.
Connectivity to PSTN network, plus telephony system back-up​.
Results
It was a difficult delivery due to the challenges of the supply chain, but the trust and agility in our capabilities meant the prime contractor wanted to work directly with us on future projects.​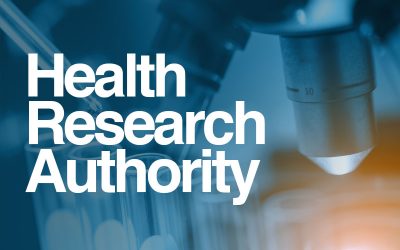 A stress-free migration to Crown Hosting for a UK leader in healthcare researchAbout the Health Research Authority The Health Research Authority (HRA) was established in December 2011 to promote and protect the interests of patients in health research and to...
read more