ElecLink
ElecLink is a HVDC electrical interconnector under construction between the UK and France, passing through the Channel Tunnel.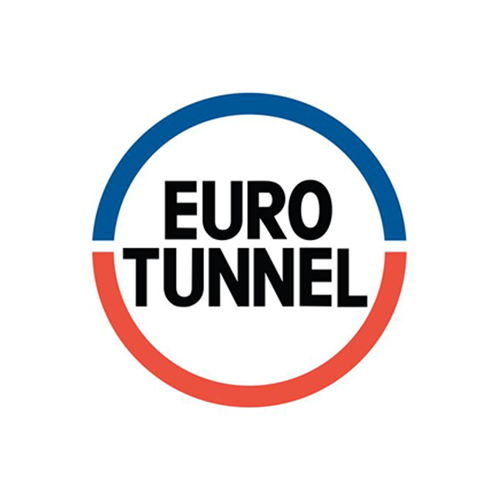 The Challenge
The ElecLink project provides a power interconnector through the channel tunnel with a capacity of 1000MW between the UK and France, to provide cost effective generating capacity with low environmental impact and carbon reduction of circa 6.1 million tonnes. ​Working for Siemens Vysiion were requested to provide full security packages including CCTV, Access control and intruder detection systems.​ An additional challenge to this project was to integrate the systems with the existing Eurotunnel infrastructure.​
Solution
Vysiion provided active and passive infrastructure, real-time physical monitoring with CCTV, access control, perimeter intrusion detection systems, and security lighting.
Due to the nature of the site, the systems were fully redundant, including a 12-hour UPS. ​Full integration of all systems was completed, providing the user with a single interface for management of threats as well as integration into Eurotunnel's management systems​.
Results
We have supplied all of the systems required and in turn upgraded the Eurotunnel management system so that it is able to integrate into the MISS system.​
A secondary result from this engagement was that Vysiion was able to be seen by the operational telecoms team and this, in part, led to a further opportunity directly with Eurotunnel and another with ElecLink.​
Key Deliverables
Active Network infrastructure​.
Passive network Infrastructure including CAT6a and Fibre.​
Security Panels.
UPS and associated power cabling .
Closed Circuit TV (CCTV) with recording​.
Intercom – main gate only (interface to Eurotunnel PABX is at MISS UK)​.
Access Control System (ACS)​.
Perimeter Intruder Detection System (PIDS) – fenceline, including gates​.
Interface with Building Intruder System (IDS)​.
Security Lighting – at both gates​.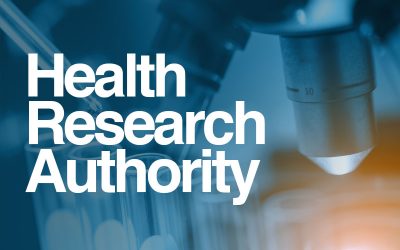 A stress-free migration to Crown Hosting for a UK leader in healthcare researchAbout the Health Research Authority The Health Research Authority (HRA) was established in December 2011 to promote and protect the interests of patients in health research and to...
read more