Moray East Offshore Windfarm
Moray East was developed to provide a secure and reliable source of energy without creating gasses associated with global warming, and without producing nuclear waste.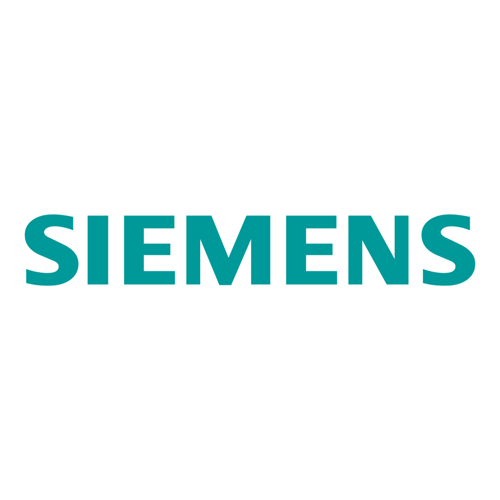 The Challenge
Moray East is a highly competitive offshore wind project and provides the equivalent of 40% of Scotland's electricity requirement.​ To reduce unexpected downtime, a myriad of agencies require access to critical data to assist in preventative maintenance. This requires resilient high bandwidth services into remote locations as well as a critical communication infrastructure for the offshore and onshore substation at New Deer and remote Marine Operations Centre at Fraserburgh. ​
Solution
We developed a secure CISCO-based DMZ allowing multiple authorised agencies to obtain their relevant data whilst maintaining the security of data owned by others. This was achieved using cloud based two factor authentication services. ​
Working with Exponential-e, we have been able to provide multi-vendor resilient network over 1Gig bearers, with additional 4G back-up solution to both the substation and the operating base some miles away in Fraserburgh. ​
Vysiion, utilising its tried and tested methodology, delivered secure and resilient SCADA networks telephony and physical security systems. ​
Key Deliverables
Supply of critical communications infrastructure​.

Supply of passive fibre and structured cabling solution.​

Installation of Wi-Fi network and telephony systems​.

Diverse communication bearers supplied by Exponential-e​.

Highly secure 2FA DMZ for remote connectivity​.

Security CCTV – Perimeter Protection System​.
Results
The communications subsystems and associated infrastructure to support the SCADA, CCTV, Intruder Detection and Telephony services.​ The passive fibre and structured cabling infrastructure both onshore and on the Offshore Substation Platform.​ Securely authenticate and control connectivity for several 3rd party systems via the network Secure DMZ and communication bearers. ​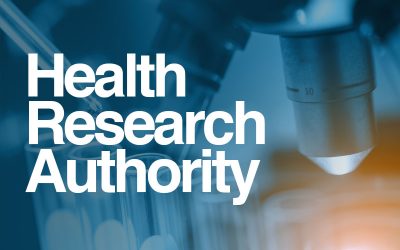 A stress-free migration to Crown Hosting for a UK leader in healthcare researchAbout the Health Research Authority The Health Research Authority (HRA) was established in December 2011 to promote and protect the interests of patients in health research and to...