Vysiion Secures Strategic Supplier Place on RM6100 Technology Services 3 Framework Agreement
Vysiion – part of the Exponential-e Group – are pleased to announce that they have recently been named as a supplier on Crown Commercial Service's RM6100 Technology Services 3 framework, which is set to launch in July 2021 and run until summer 2025.
The breadth of services Vysiion – and the wider Exponential‐e Group – can now deliver extends across all Lots on this framework, enabling the delivery of the most challenging transformational service requirements across the Public Sector.
These services are available by Direct Award (via Service Offers advertised on eMarketplace), or through a Further Competition process, across any of the following Lots:
Lot 2 – Transition and Transformation, which includes:
Transition/Transformation success factors and their measurement
Project/Programme management
Transition/Transformation process implementation, including multi‐supplier environments
Lot 3a – End User Support, which includes:
Support
End User Computing and Device Management
Lot 3b – Operational Management, which includes:
IT Operations and Technology Estate Service Management
Security Management
Lot 3C – Technical Management, which includes:
Network Infrastructure Management
Hardware and Software Asset Management
Lot 5 – Service Integration and Management (SIAM)
Crown Commercial Service supports the public sector to achieve maximum commercial value when procuring common goods and services. In 2019/20, CCS helped the public sector to achieve commercial benefits worth over £1bn – supporting world-class public services that offer best value for taxpayers.
With a strong technology focused pedigree Vysiion are delighted to be a named supplier on the CCS frameworks. As public sector organisations consider the challenges and opportunities of digital transformation, Vysiion are well placed to provide innovative and purposeful outcomes, that satisfy the aspirations of a progressive 4.0 society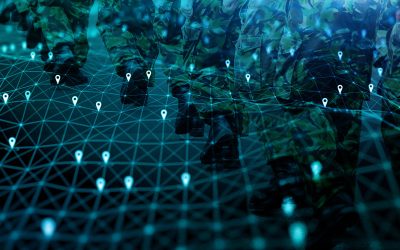 Vysiion wins new contract with the Ministry of DefenceBuilding on its longstanding partnerships with the UK's Ministry of Defence, Vysiion has signed a contract with Defence Digital to provide development, service and support as part of its Cyber Programmes. This will...
read more